You may have already finished school shopping for your children, but have you considered picking out a few new outfits for yourself? Anytime the seasons change marks an excellent occasion to pick up some new clothing. Since we are currently in early fall, you've got an advantage towards looking good and feeling comfortable throughout the entire season.
Changes from the Prior Year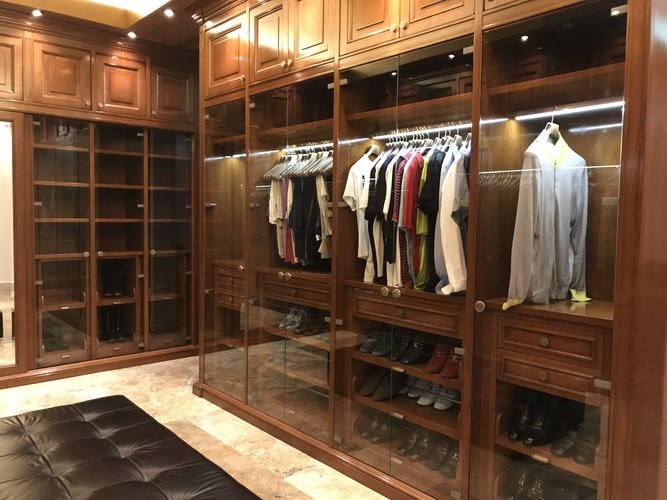 When the weather changes, we all look to our closets to rediscover clothing leftover from the previous year. While it might seem like an economically rational choice to wear the same outfits year after year, there are a few reasons why your wardrobe probably needs an update.
Fashion Conscious
For example, the style of clothing that is popular at any given time is likely to be different from what you wore a year ago. Whether you're the kind of person that constantly scours fashion magazines for new ideas or not, nobody wants to look outdated. Even a few new articles of clothing can brighten your look.
The Shape of Your Body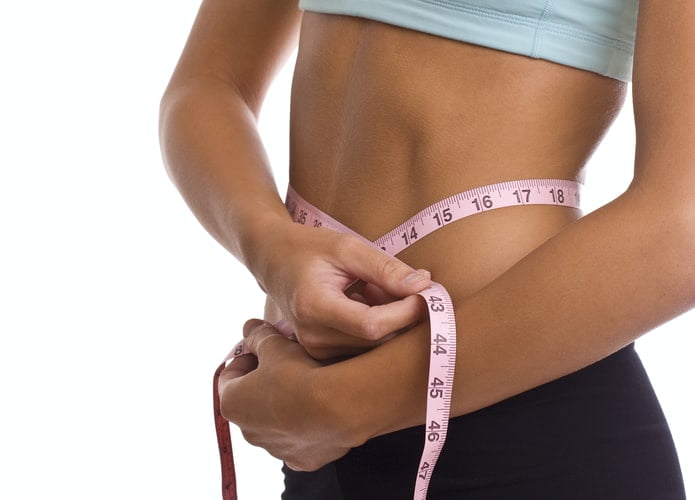 A person's body can change dramatically in a year. It may be difficult to admit, but all that time spent working from home and isolating during the COVID-19 pandemic may have impacted your waist size.
Even if this is the case, it is essential to stay positive about how you feel and avoid language that promotes body shaming. Embodying a positive attitude may include the need to buy new clothes that fit your body better than what you have, so you're not always trying to fit into clothing that makes you feel uncomfortable.
Considering Socks
One sure way to feel comfortable in the clothing you wear is to wear incredibly warm socks. If you're the kind of person that hates the feeling of having cold feet, then now is a perfect time to purchase the warmest thermal sock that money can buy. This way, your feet will be cozy all through autumn, and you'll also be ready for when even colder weather hits.
Items like socks and underwear might seem out of place among notebooks and pencils, but they're also items you don't want to wait too late to buy. Fall weather can be very sporadic, and you don't want your children going to their first day of school with cold feet — especially if they walk to get there.
Colder Weather
Fall marks the beginning of colder weather, and this trend will only continue until the spring arrives. That makes this time of year the perfect time to stock up on thermal socks and clothing, sweaters, warm pants, jackets, and anything else you might need to get through the colder part of the year.
There are many reasons why the coming of fall should prompt a shopping trip for at least a few new clothing items. If you want to save money on new clothing while looking fashionable, the best practice is mixing and matching the old with the new. Take a look online to get started on a list of everything you'll need for the new season.
Read Also: