In the film and television industry, actresses are making strides by giving some of the best performances in history. These great performances haven't come without their rewards.
Many great actresses are also making top dollar. While the highest paid entertainers were mostly men, there are now many women generating wealth through acting.
So, who are the highest paid actresses today?
This list might surprise you and if you are an aspiring actress, you should take a leaf out of their books.
Let's start with that familiar face from Friends:
Here are The Top 5 Highest Paid Actresses of 2020:
1. Jennifer Aniston
One of the actresses who appeared in one of the greatest American sitcoms of all time is also one of the highest paid actresses.
Jennifer Aniston appeared as Rachel Green on Friends for over a decade. As the show continued to rise in popularity, so did her salary. For seasons 9 & 10, she was paid $1 Million — per episode!
But her career didn't stop with the end of Friends. While her film career started with the independent film Office Space, she later graduated to blockbuster films such as Bruce Almighty, Horrible Bosses, and We're The Millers. These big budget films came with large salaries.
Today, she is worth $200 Million.
2. Sofia Vergar

She made her name in the sitcom Modern Family, and this came with more than ample remuneration.
This has led to several film roles as well as a judge on America's Got Talent. She has also ventured into business by endorsing products including furniture from Rooms To Go and jeans sold at Walmart.
Endorsements are a huge opportunity that many celebrities take advantage of, and this has helped Sofia Vergara grow her income tremendously.
She is worth $43 Million.
 3. Melissa McCarthy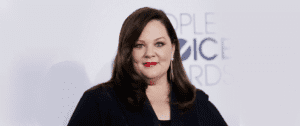 One doesn't have to be a leading lady to make a lucrative income. Comedic actress Melissa McCarthy has become popular from a slew of popular Hollywood films.
She has made strides in recent films that are directed by her husband Ben Falcone. She also has a stint as a host on the show Little Big Shots.
She will be appearing as Ursula in the upcoming live-action version of The Little Mermaid. This will surely come with a large paycheck.
She is worth $25 Million.
4. Meryl Streep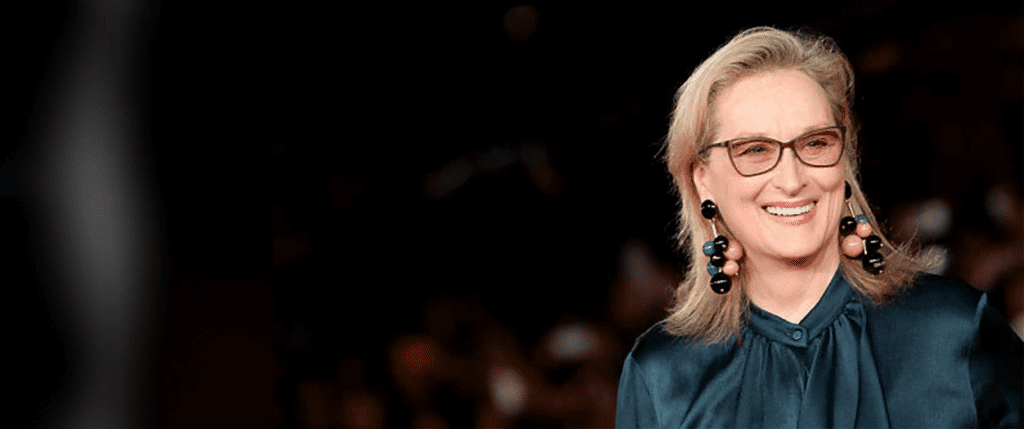 One of the greatest actresses of all time has been paid handsomely for her talent. Meryl Streep has given us great performances in films such as Sophie's Choice, Doubt, and The Devil Wears Prada.
From the comedy Let Them All Talk, she earned $5 Million. She continues to be in demand and demands top dollar for her performances.
She is worth $24 Million.
5. Viola Davis
This is a fantastic actress who has amazed audiences with her performances in recent years. Finding great work was a long struggle for Viola Davis, but now we can see that hard work pays off.
She's been receiving 7-figure paychecks for her recent performances in films such as How to Get Away with Murder and Ma Rainey's Black Bottom.
She is worth $15 Million
More to Come on the Highest Paid Actresses List
These 5 actresses are an example of how hard work and wise investments will lead to a lucrative income. But they are only the beginning. We expect to see more talent added to the list of the highest paid actresses.
They have paved the way for more wealthy actresses to come as we see more women give great performances in some of our best films and television shows.
Read more: