Branding your company is key to building recognition and letting your customers understand what you're about quickly. If you've got a great business idea but aren't sure how to brand it, tools like Namify's Business Name Generator can help you instantly discover options and social media handles to match. Here are some ways you can use Namify to set your company up for success.
Brainstorm With Some Serious Help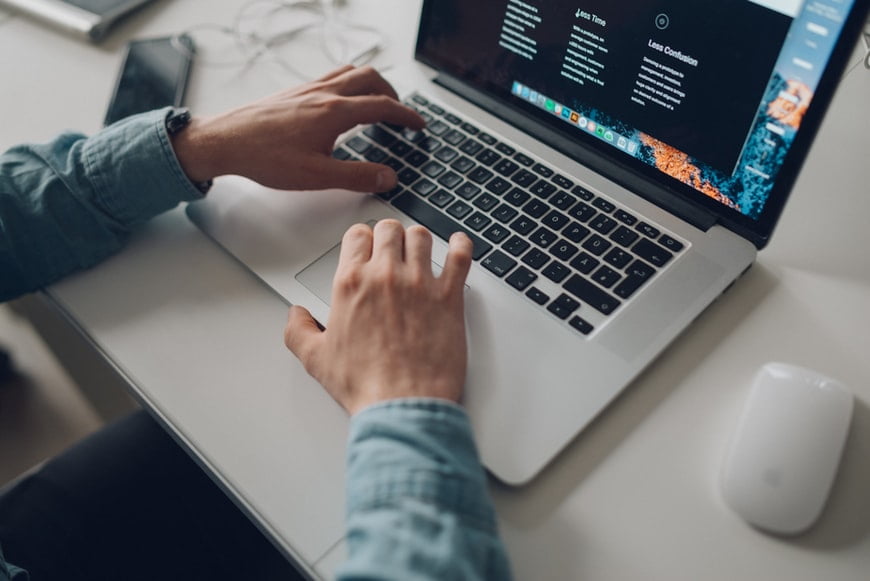 Brainstorming by yourself can be challenging, but with the aid of an intelligent automatic system, you will have thousands of name ideas at your disposal by simply typing a couple of keywords and clicking "generate names."
There's no need to worry about spending hours coming up with something out of nothing or worrying you pulled the name from something you saw elsewhere. As long as you know what your service is and who it benefits from, Namify will do the heavy lifting.
Find Matching Handles
Social media is essential to almost every business these days. It can be time-consuming to go through every name idea you come up with and find a matching handle across platforms so you can have continuity. That is another place where Namify's tools shine.
You can instantly see what handles are available related to potential company names. This is another massive time-saver if you want to snag pages on all of the significant sites, from Twitter to Pinterest.
Create Free Logos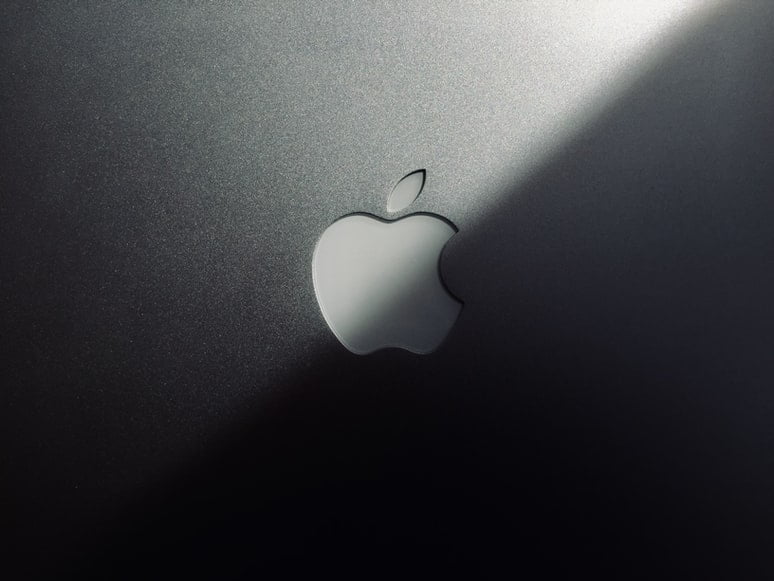 Your visual branding is just as important as your professional name, but hiring a graphic designer when you're starting can be a considerable expense. Thankfully, a free logo is another bonus you get when using Namify's site. In the same place that you find available social media handles, you can see potential logos to use on business cards and your website.
You'll see several options in different styles and colors, so you can find something that matches your vision. Getting your logo right can make all of the other design elements easier, as you will have a template to follow and can color match on new graphics.
Secure a Domain
A good domain is essential, as your website is where most people will land to learn about your products and services. You don't have to go to external domain sites while using Namify because available domains are included in your search. Anyone who has set up a business without the aid of smart tools will tell you how time-consuming it can be.
That's why having it all in one place is invaluable and will leave you time to focus on the elements of your business that really need your attention.
Setting up a new business is exciting, and using helpful automated resources will keep your stress levels low as you embark on your professional journey.
Especially if you are new to the tasks listed above, using Namify can save you countless hours of work. It can also prevent the need to start from square one when you find out you forgot to check a social media handle for availability. Try it for yourself and see how beneficial it can be.
Read Also: