Job hunting is different as a senior citizen compared to when you were younger. The job market has changed, you have more experience, and your priorities might be different.
Here are seven job-hunting tips for senior citizens to help you find the right job:
1. Start with a focus on what you want to do.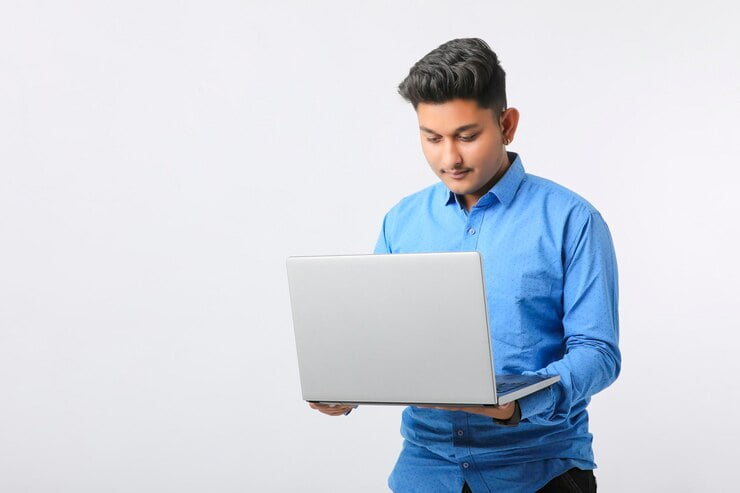 What are your skills and experience? What are your interests? What kinds of jobs would be a good fit for you? Narrowing your focus will make your job search more efficient and effective.
You don't want to just look for any jobs for senior citizens; you want to find a job that's a good match for your skills, experience, and interests.
2. Use your network.
Your network of friends, family, and acquaintances can be a valuable resource in your job search. Talk to people you know and let them know you're looking for a job. They might be able to put you in touch with someone who can help you find a job or give you some good job search advice.
Social media can be a great way to connect with potential employers and find job openings. LinkedIn is a particularly valuable platform for job seekers. Use social media to connect with people in your field, learn about job openings, and stay up-to-date on industry news.
4. Consider temporary or contract work.
If you're not sure you're ready for a full-time job or if you're looking for a way to transition into retirement, temporary or contract work can be a good option. This type of work can give you a taste of different jobs and help you decide what you're looking for in a full-time position.
5. Be open to new opportunities.
Don't limit your job search to only the jobs you know about. Be open to new opportunities and consider jobs you might not have considered before. You might be surprised by what you find.
Sometimes the best job is the one you didn't know you were looking for. It's those jobs that can lead to a career change and a whole new life.
6. Tailor your resume and cover letter.
Make sure your resume and cover letter are tailored to the specific job you're applying for. Don't use a generic resume or cover letter. Instead, take the time to customize your materials for each job you apply for.
7. Prepare for your interviews.
Interviewing is different as a senior citizen compared to when you were younger. You might be asked different questions, and you'll want to highlight your experience in a way that's relevant to the job you're applying for.
Take some time to brush up on your interviewing skills and practice answering common interview questions. The better prepared you are, the more confident you'll feel going into your interview.
The Job Market Is Different Today Than It Was Years Ago
Change is the single constant in today's job market. Jobs that didn't exist a few years ago are now some of the most in-demand jobs. And, as technology continues to evolve, the types of skills employers are looking for are changing.
As a senior citizen, staying up-to-date on the latest job market trends is essential. You don't want your job search to be hindered by outdated information. So do your best to stay informed about the latest job market trends and be willing to adapt your job search accordingly.
Read Also: