As a successful business owner, it is only natural that you would want to keep your company out of debt. If you have entered into an extremely competitive market, it is possible that you find yourself constantly worrying about the future of your organization. Although it pays to be cautious, it is even more important that you are coming up with practical solutions. You should be experimenting with different marketing strategies, streamlining your workforce, automating your operation, and thinking up ways to keep your business out of debt. If you are most concerned with the final point on this list, you should work your way through the following four suggestions.
Build up your investment portfolio :
If you are going to keep your business debt free for the foreseeable future, you will need to build up your investment portfolio. This is a fantastic opportunity for you to generate the necessary funds to grow your business. It is also an excellent way to ensure you are no longer solely reliant on your company profits. Of course, you should be reinvesting your profits whenever possible, but this shouldn't be your only source of income. If it is, your entire organization will be left vulnerable the moment that you experience a dry spell. That is why you should explore other investment opportunities. For instance, you could buy BTC and build up your funds through cryptocurrencies. Then, even if your profits are at an all-time low, you will have the money you need to stay out of debt.
Cut down on your outgoing expenses :
One of the main rules of business is that you must speculate in order to accumulate. However, it is never a good idea to overspend. Now is the ideal time for you to evaluate your outgoing expenses. Have you taken on more workers than you can afford to pay? Are there more cost-efficient ways for you to be running your business? Could you save a significant amount of money by switching your suppliers? These are the kinds of questions that you need to be asking yourself.
Hire a financial advisor :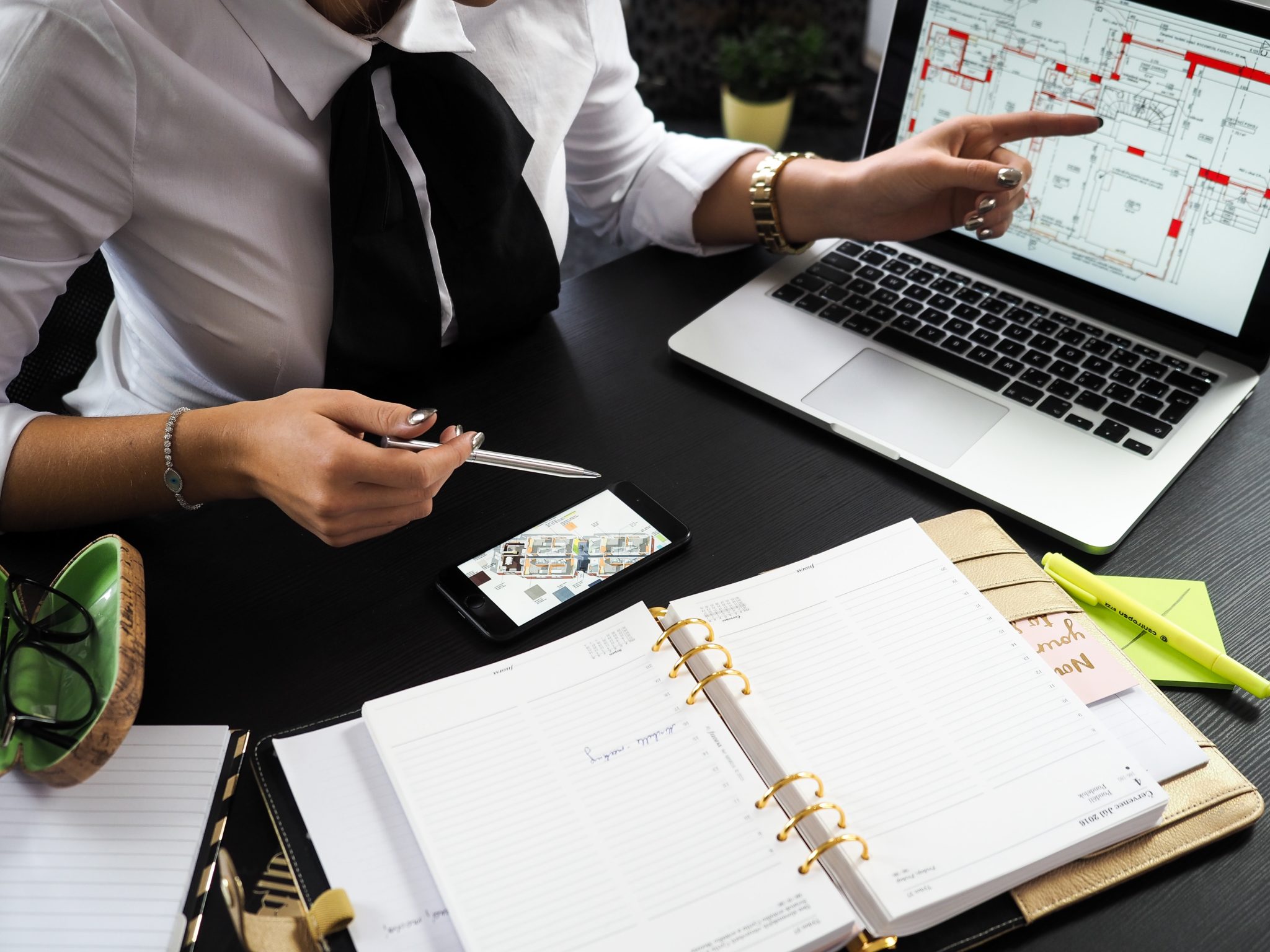 If you are struggling to find the answers you require, you should seriously consider hiring an accountant. There is no better way for you to take control of your company finances. Instead of shouldering the burden alone, you will be able to benefit from a constant stream of expert advice. The right accountant will help you to pay off your existing debts, structure your savings accounts, grow your investments, cut your costs, and prepare for your taxes. They will also alert you to any warning signs, long before your company is placed in a difficult situation.
Create financial projections for the future :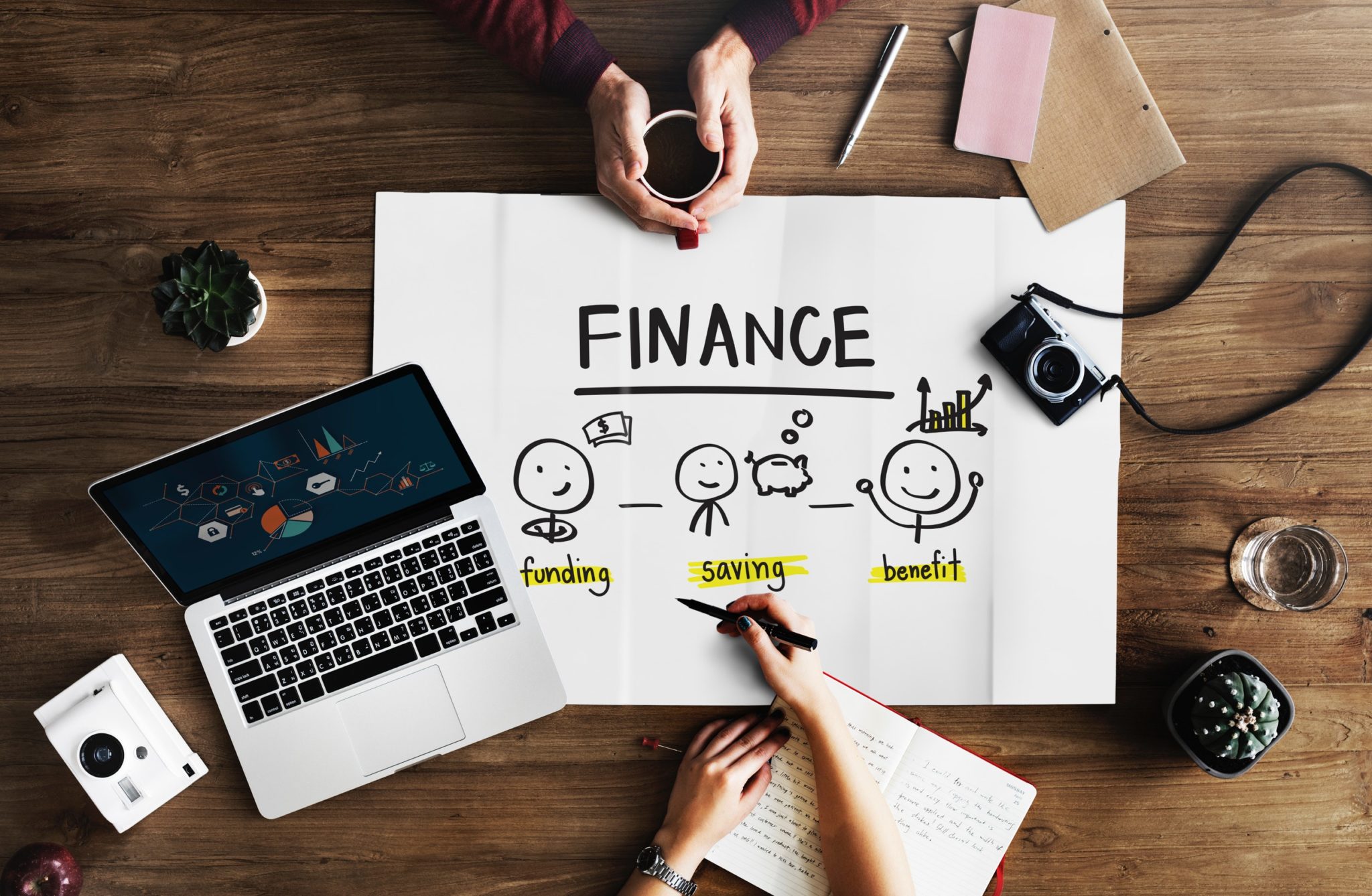 In addition to this, your accountant will help you to create financial projections for the future. This will allow you to work out whether your saving matches up to your spending. If it does, you will have time to consider what you are going to do with your additional funds. However, if it doesn't, you will have time to adjust your plans so that you have a better chance of staying debt free.
Read Also :