A link building strategy allows web pages to link to each other using hyperlinks. It facilitates the navigation of multiple web pages for the audience. As a result of creating links, your site appears to Google as a quality resource of citations.
All SEOs were beginners at once, which seems to be a more exciting approach to promoting a business or website. You may feel disappointed when your website receives little or no traffic. During such situations, it's best to use link-building strategies to create traffic and increase site engagement. There are several popular and effectual link building strategies in the following post, including:
Creating a Blog on Your Domain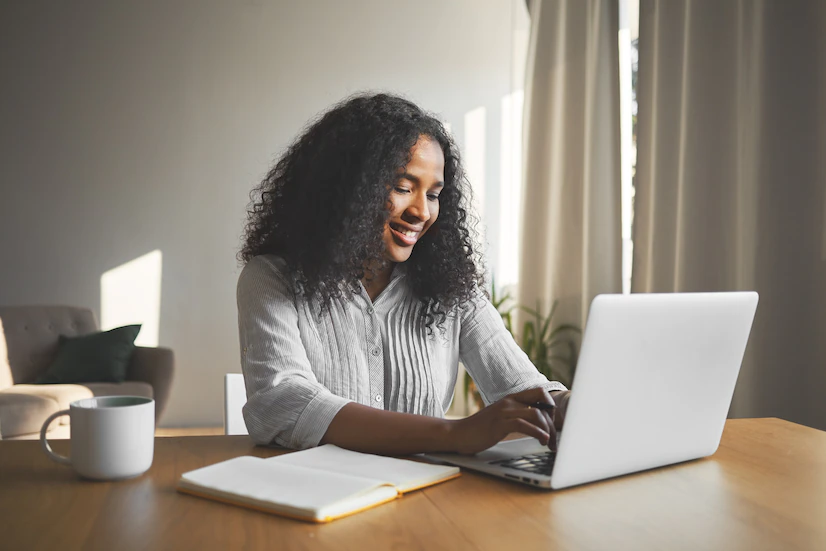 Blogs are Google's favorite! It highly values internal links! Your search engine rankings will increase if you have internal links from other website pages. You can easily add new content to your website by adding a blog to your domain.
Adding a blog to your website's primary domain is usually a simple process that you can do with only a few clicks of your mouse. There are several web hosting companies that offer one-click installations of blog platforms, such as WordPress.
An easy way to gain an abundance of internal links is to start a blog and post to it at least once daily. It is also good to link back to your homepage and other essential website pages with keyword anchor text.
It is also a good idea to link to other websites related to your industry and other sites that you find interesting when blogging. You may also consider adding videos, images, polls, etc. Get creative. The most important thing is to have fun!
Creating Citations
Diversifying your backlink profile by getting citations from business directories is possible. Citations for SEO serve primarily to verify that a company's information is accurate and reliable. Search engines like Google will discover your business more trustworthy if you do this – mainly if you concentrate on local SEO.
Keeping your "NAP" (Name, address, phone number) consistent is very important. Ensure these details are consistent across all citations – exact spelling, format, and particulars. You can ensure that your business is trustworthy by integrating business information from your website with information found in business directories. Google's use of NAP information is not limited to making your business easier to find online.
Blogger Outreach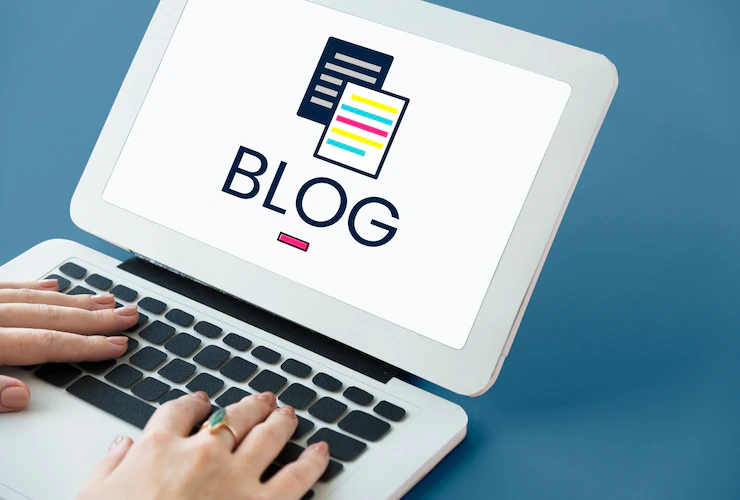 It's when you reach out to influential bloggers or other websites in your field and ask if they would be interested in linking to your website. Content backlinks can be highly relevant to your product or service when embedded within existing content. Try contacting the author if you find a piece of content that applies to your business and feel you have something to add to it.
It's not easy to build links through blogger outreach, despite its popularity. Study results by Backlinko indicate that only 8.5% of outreach emails receive a response. You'll need an excellent pitch and even better content for this technique.
However, if you're looking for a link building strategy that's all-encompassing for your new website, the Getmentioned link building service is ideal. It's as simple as placing an order and waiting.
Publish Detailed, Timeless Content
Since 2015, you have had to earn your links. By creating content that other marketers and bloggers will want to reference, you can acquire them. Some call this kind of content "link bait" because it attracts links.
In contrast, creating 'flashy' short-form content only to stir controversy or debate, or to encourage influencers to reference your content, is unproductive.
It's essential to create content that covers all angles of a topic and remains relevant over time so that others can rely on it as a resource. As time passes, your content will naturally accumulate links and citations without much additional effort.
Conclusion
When working with a new website, link building may seem overwhelming. The above six strategies can help you improve your search engine rankings and bring targeted referral traffic to your site.
Developing powerful strategies is essential for link-building marketing. With great determination, you can grow your website by linking to other websites using any tactics described. Through your creativity and thinking, you can also generate different powerful strategies.
Read Also: