The cost of buying a new car is often a substantial amount and a significant purchasing decision. However, even though the thought of car purchase is stressful, it is possible to get a good deal and save money on your purchase. If you are about to buy or have just bought your next vehicle, here are some tips to help you save some cash. 
With every car, many other costs are directly affecting the price of the car. This is the main reason the car purchase amount is so different. Even if you buy the same model car, every dealer offers different price ranges. So how can you buy the most profitable deals?
5 Tips For Your Next Car Purchase Affordable And Stressfree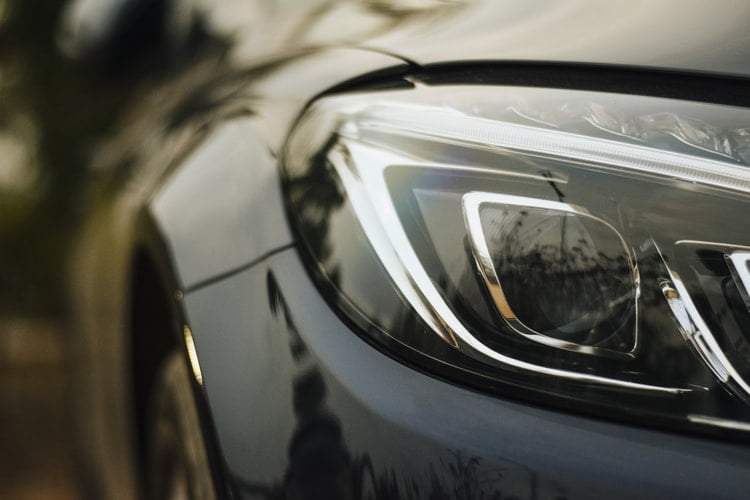 Most of the buyers want to go for the most profitable deal. Along with the car, many other factors are also working and affecting the car prices. And if you can manage these parts price to total costs of your next car purchase is going to be more simple and less stressful.
Here are five tips to make your next car purchase less stressful and affordable.
1.Compare Loan Options
Compare all loan options before going into a dealership or financing with them directly.  Many dealerships offer to finance the new car you are looking to purchase, but they can be unable to beat an outside lender or bank. 
Always compare and shop around as rates from banks and credit unions vary widely. There are several new online platforms that allow you to compare car loan rates easily that can assist with this. 
2.Timing Is Everything
Many car dealers operate on monthly sales targets, so they are more likely to offer promotions and free extras around this time. Also, dealerships are more inclined to slash prices at the end of the financial year of end-of-season stock, and you'll get a better deal on the car purchase that has been sitting around for a long time.
You may also like: More People are Buying Cars and Keeping Them Longer
3.Beware Of Unwanted Extras
Deals aren't always as good as they seem – most car dealerships will tack on extra costs that you don't need to pay for and want you to think are benefits. So, for example, when you are going for your next car purchase, be wary of being upsold, and costly extras slipped into the contract, including: 
Here are three major areas where the car dealerships are charging you extra costs to provide you the facility.
Carpet Protection Kit – will cost you about $100

Tinted Windows – this will cost you anywhere from $400 to $3,000

Rustproofing – can range from $99-$700 and isn't necessary if you live in a cold-weather region or are using your vehicle for off-road use.
4.Go Through The Service Contract 
If you already have an extended warranty through your credit card, this isn't necessary. If not, it will cost between $100-$2,000 and could double your monthly car payments.
All-Weather Floor Mats are very important parts of every car. For your next car purchase, you can buy cheaper online for a fraction of the price. Do not forget to check the leather part's features. 
Always go through the leather protection package for more wear and tear protection for the seat leather. Often the third-party suppliers are selling the parts at less cost. If you are planning to go for the more robust seat leather version. Always check the warranty and the quality of the goods.
5.Do Not Forget To Check The Warranty
While it's not necessary to purchase a warranty plan after your car purchase, if you are looking for one due to the age of your current vehicle, then make sure you can afford the monthly payments it'll accrue. 
Every part of the car has a separate type of configuration and parts. And most of the part's warranty period and the terms are different.
Conclusion:
If you're looking for ways to save money on your next car purchase, consider timing, unwanted extras, and loan options. If you can keep these tips in mind when going into your next car purchase, not only will it save you money in the short term but in the long run as well.
Read Also: