If you're a new horse owner, you may be surprised at how many items you'll need to care for your horse and ride your horse. From the horse tack you need to buy to the kind of horse rugs for sale you need, here's a list of the main things you need to think about buying for your horse.
Owning a horse is not buying a vehicle. You are having a living animal in your house. And the responsibility is huge.
5 Things Which You Need Before Owning A Horse
Before owning a horse, you have to know how to take care of the horse. So let's have a look at the facts and know everything you must know to buy when owning a horse. 
1. Horse Rugs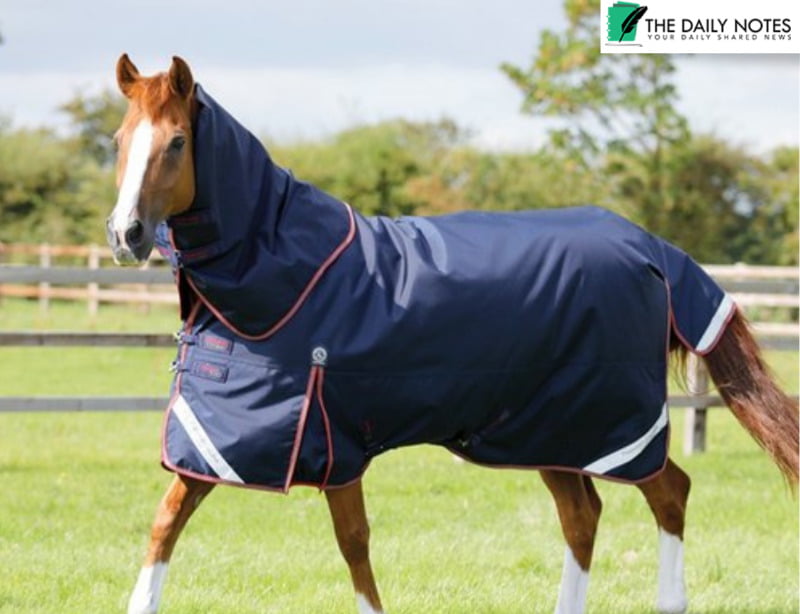 When it comes to rugs for your horse, this will all depend on the type of horse you have and whether or not your horse is clipped or lives in or out. A hardy pony living out will require maybe just a cool, lightweight turnout rug to keep them dry. 
A clipped horse in full work might require an abundance of rugs, from coolers to different weights of turnouts and stable rugs.
There are many different horse rugs to consider depending on the weather, whether your horse is at work, whether your horse is clipped or unclipped etc.
2. Maintain Your Horse's Hoofs With Cutter
You may be thinking, why hoofs. I am going to maintain the whole health of the horse. When you are owning a horse, you always have to keep your horse healthy.
And legs are the most important part of the horse's body. So always check your horse's hoofs. If you find any cracks and cuts keep that part clean.
Maintaining the hoofs means trimming the hooves on time. When the hooves increase in size, the horses face challenges walking and running.
And always use the professional hoof cutter for trimming out the horse's hoofs. If you cannot cut on yourself, take the help of professional doctors and hoof cutters.
3. Tack 
Depending on the type of discipline you hope to pursue will determine the specific work which you have to follow to take care of your horse.
However, the basic worklist remains the same. A bridle is down to personal choice, although it's generally a good idea to buy one that suits your horse's head. 
If you want to compete, you have to check if there are any restrictions on type and color. The type of bit you choose will determine if your horse will be jumping and hacking as a stronger bit may be required, but for day-to-day, a mild bit would suffice.
You should also look at saddles to fit the purpose, girth, stirrups, exercise sheets, and more just before owning a horse.
4. Equipment
You need to make sure you have the right equipment to care for your horse. Before owning a horse, grooming kits should include a lot of what you need, such as a hoof pick, mane comb, body brush, curry comb, and more. You can get beginner kits that you can add to, like towels for polishing, sprays, and conditioning products. 
It's also important to put together a wash kit that includes shampoo, buckets, sponges, etc., as well as a cleaning kit for your tack. Including clippers, trimmers, and organizing summer and winter stuff will help keep your horse happy through the seasons.
It's also an important idea to get equipment for you, including wellies, a helmet, riding boots, gloves, body protectors, and winter gear so that you can ride your horse safely. 
5. Yard Tools 
Depending on the arrangement set up in the yard, you may not need every kind of yard tool, but as a rule of thumb, you should be looking into wheelbarrows for mucking out and poo picking to save you multiple trips to the muck heap, forks for bedding, a broom for sweeping the yard. All this equipment is required before owning a horse.
A shovel and poop scoop for quickly ridding the yard of unwanted nasties, a mounting block to help with mounting, bathing, mane plaiting, cleaning up high in the stables, etc., gloves and buckets.
All these things can help greatly in your day-to-day caring for your horse and will make your and your horse's lives easier!
Conclusion:
While you are owning a horse, you have to be fully prepared for taking care of the horse. Because unless you do not keep your horse healthy, you can not enjoy a single horse riding.
Read Also: