Booking business travel is not as simple as it used to be. Post-pandemic rules and regulations, alongside considerations such as Brexit, trade deals, and political disputes, there is a lot to consider and to remember before booking a trip. Here, we're taking a look at the 5 top things to remember when it comes to corporate business travel management.
1. Use The Experts
Many businesses may have secretaries, personal assistants, or another person who may have the responsibility of booking business travel.
However, while they can spend their tend scouring the web for the best-priced flights, the most appropriate accommodation in terms of location, or the best transfer options, the time spent on this particular exercise is often not valuable for the business.
This is why many companies will instead opt to use corporate travel management companies who are able to save them both time and money by having access to some of the best rates on the market, and the most up-to-date travel information.
2. Create An Itinerary
Having a clear-cut itinerary for the trip which outlines all elements such as check-in times, meeting times, travel bookings, and any events or restaurant bookings can help to streamline the business traveler's experience.
An outlined itinerary helps to drive organization – although it is important to ensure that this can remain flexible (i.e. not paying a significant non-refundable deposit for a restaurant booking which you are unsure of if your business traveler and their guests are going to attend). An itinerary should include elements such as airport transfers or other transportation plans as well as activities and meetings.
3. Know The Destination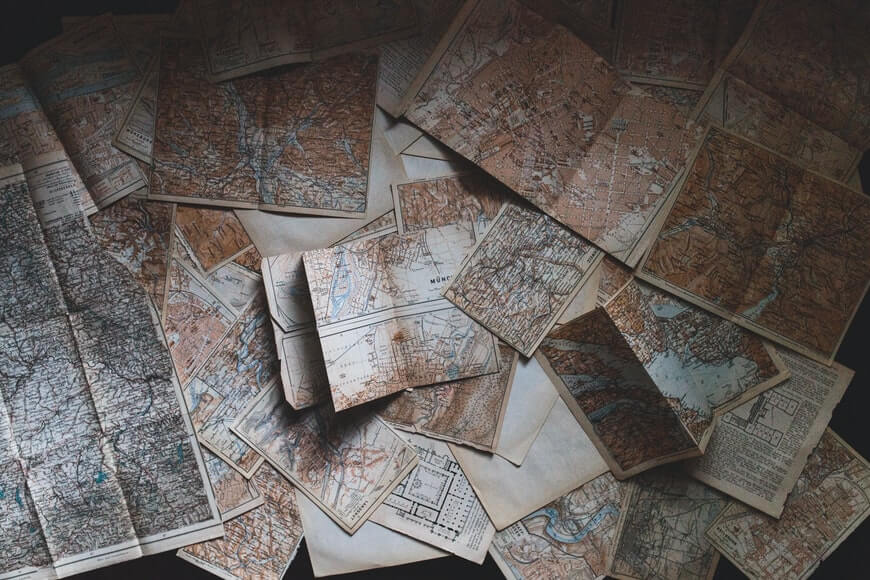 Getting to know the destination in more detail can help to improve the experience for the traveler. Whether this is a 'things to do' guide for their downtime, or the top picks of bars or restaurants to entertain clients or guests, getting an understanding of the area in more detail will help to reduce stress and concern for the traveler.
Related Reads: Aviation Industry Sustainability Reporting
4. Weigh Up Price Vs. Convenience
One of the biggest concerns for businesses, particularly traveling after COVID when their businesses may have already taken a bit of a hit, is the expense of business travel. For many companies, business travel is a necessity in order to build trust and manage relationships properly, but also if the business is an international company, to help ensure the operations are running effectively.
However, while the cost of a hotel may be cheaper if, on the outskirts, the cost of the travel into the main areas may end up making the trip far more expensive. Make sure to weigh up both price and convenience in order to choose the most appropriate accommodation for the trip.
5. Ensure All Documents Are Accessible
Ensuring that all of the relevant documents, such as passports, visa information, and hotel check-in details are easily accessible for the business traveler can help to avoid any unnecessary delays or frustration. This can include having both printed and digital copies of the relevant documents and any ability to check-in online having already been completed for them will help to streamline the journey.
Read Also: