You're staring at your resume and wondering whether it's good enough to send out.
Before you do anything with your freshly written resume, read this list of dos and don'ts.
Do: Keep the Template Simple
Companies that deal with large numbers of job applications tend to use applicant tracking systems (ATS). An ATS is an AI program that sorts through resume submissions, favoring ones that contain certain keywords and phrases. These submissions are sent to the hiring manager, who will then do their own review of the submissions and choose who will be contacted for an interview.
Applicant tracking systems struggle to scan resumes that have complicated templates — these are templates with a lot of headings, columns, graphs, images, and other design elements. This simple mistake could mean your resume ends up at the bottom of the submission pile, even when you meet all of the qualifications for the job.
So, try to keep your resume template clean and simple.
Don't: Hide Keywords
Some people try to trick the ATS by inserting potential keywords at the bottom of their resume and then whiting out the words. The goal of this is to have the resume flagged by the program and sent through to the next round, even though they don't have the qualifications.
Although the AI may not notice the white keywords, a human recruiter will. And if they discover that you tried to cheat the system, they will not be impressed by your dishonesty.
Do: Choose Your Words Carefully
As you can see with the ATS, inserting the right words into your resume can get you noticed. Think about it. Saying you "spearheaded a project" sounds much more impressive than you "started a project." A single word change makes a huge difference! For added help, take a look at this handy list of powerful resume words from the typing assistant software Grammarly.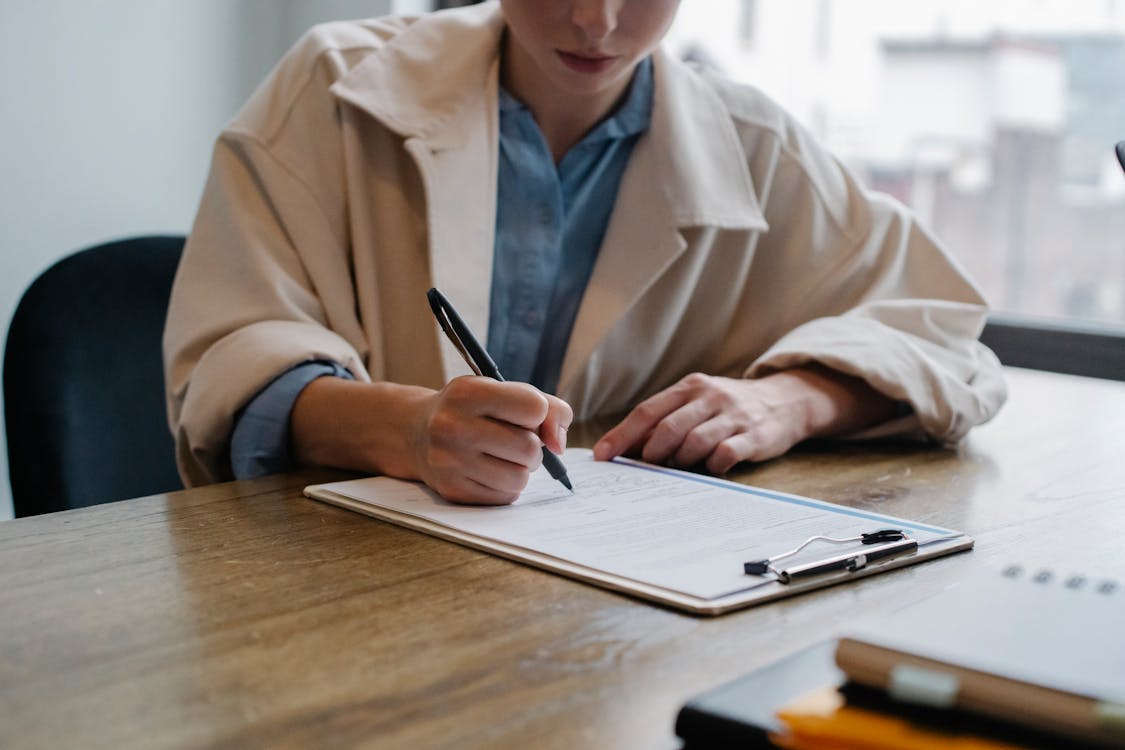 Don't: Forget to Proofread
You don't want to send over a resume with tons of mistakes. Read it over carefully. Use a grammar checking tool to catch any errors that you could've missed. And, as a final fail-safe, ask a trusted friend to give your document a once-over. A fresh set of eyes could detect something wrong.
Do: Send It Out
Once your resume is ready, send it out — and send it out a lot. It can take weeks to snag a hiring manager's attention and get a call back for an interview. You'll want to boost your prospects of getting hired by sending it to lots of potential employers.
If you're not sure where to send your resume, start with a professional recruitment agency specializing in your field. So, if you're looking for sales jobs, you should go to Sales Talent Agency and check out the job openings their recruiters are hoping to fill. The openings could be the right picks for you.
A recruitment agency won't just help you find the best positions. It will also give you practical advice for things like nailing your interview, negotiating your salary, and updating your LinkedIn profile.
Don't: Make It Too Long
Your resume should be short and sweet. Keep it to a single page if you can. If your resume is longer than that, here are some tips that can help you shorten it:
Delete old and irrelevant jobs, hobbies, and special interests.
Leave out references.
Leave out objective statements.
Trim the margins to add a little more space.
These tips will help you perfect your resume and get it into the right hands.
Read Also: