Nowadays, building a robust online presence is essential for businesses of all industries. While it's typical for retail companies to focus on cultivating and improving their digital campaigns to increase their sales, skill-centered fields can also benefit immensely from an optimal web presence.
A particular example is establishments that specialize in finance, such as accounting firms and bookkeeping services. Below, we'll discuss several search engine optimization (SEO) practices that finance experts can adopt. But before jumping into the details, let's explore how SEO can be advantageous for your business.
SEO for Accounting Firms
SEO is a form of inbound marketing that centralizes on optimizing the content and design of a website to make it more appealing to search engines. Thus, it will rank highly on search results. Accordingly, SEO is an excellent strategy for generating traffic, and hopefully, leads.
For accountants or bookkeepers, SEO is an efficient method for captivating prospective clients and drawing their attention to their services. There are many ways to do this, and some top examples will be tackled below.
Relaunch your website
Update your website by giving it a fresh and timely look. Remove unnecessary and outdated elements and focus on the needs of your potential visitors. Remember, landing a proper placement on search results is not your only goal; it's merely a step in your marketing strategy. Even if an individual clicks through your website, there's no guarantee that you can sustain his or her interest, so be sure to supply them immediately with their desired information. Skip the unnecessary features and keep the layout user-friendly and straightforward.
Improve your content
SEO specialists for accounting firms can help you publish better content that suits your target audience. They can accomplish this by utilizing SEO writing practices, such as placing keywords or key phrases in blog posts, page titles, and descriptions. Relevant keywords in the accounting industry are accounting, accountant, and standard services like bookkeeping, tax reporting, and auditing.
When your clients are concentrated in a particular geographic location, content specialists can also include the name of the place in the keyword or key phrase. Moreover, they make sure that readability and coherence are never compromised over keyword placement.
Also, you can request that call-to-action statements be added in the write-ups or provide topic ideas that you prefer. Good examples are frequently asked questions on accounting services or specialty services that your firm offers.
Publish content frequently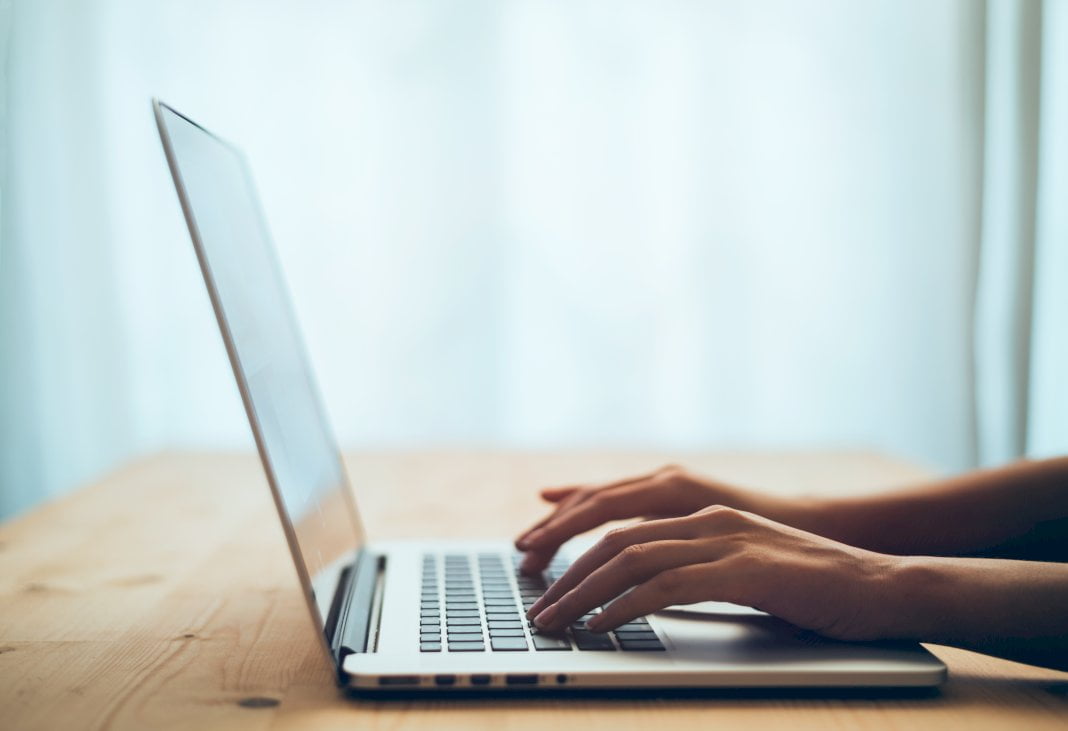 Search engines prioritize sites that are updated with new content regularly, thus increasing your chances of acquiring higher search rankings. As for the optimal frequency, it differs depending on your goals.
The range is usually about once a month to once a week. You should choose a posting schedule that is sustainable and feasible for your company. Having an external content management team from a digital marketing agency is helpful, considering that in-house production can be costly and take a lot of time.
Utilize social media wisely
Social media is a platform with an incredibly massive scope, so if you want to garner attention through your shared content successfully, it's essential to focus on networks that your prospects use more often or prefer to use when looking up company profiles. Therefore, it pays to apply audience data so that you can have a look at your target market's demographics. You can also survey your regular clients.
The Takeaway
The Internet is a powerful medium for improving your business status. However, it's so vast and confusing, making it harder to select viable marketing tactics. With extensive research and the assistance of experts, you can effectively boost your firm's web presence.
Read Also: