Is it easy for prospective, new customers to find your business online? If not, you may require a more effective Search Engine Optimization (SEO) strategy. SEO is the process of positioning your business to rank higher in the organic search (non-paid search) results of search engines like Google and drive more high-quality traffic to your website.
Studies show that 81% of customers search for content online before making a purchase. Prospective customers will not (and should not have to) put a lot of effort into finding your business. A simple search on search engines like Google should provide them with all the necessary information they need. In fact, statistics show that 75% of consumers never scroll past the first page on Google search results.
One of the most overlooked and underutilized digital marketing and SEO strategies is creating an effective link building campaign.
According to Google's Webmaster Trends Analyst John Mueller, quality links are one of the most important ranking factors for Google. Google uses inbound, outbound, and internal links to determine how authoritative, useful, or relevant your content is. This is particularly important because Google has more than 90% of the global search engine market share with approximately 3 billion searches every day.
Link building not only supercharges your SEO but also brings in more leads you can convert into sales as 97% of local consumers search for local businesses online. Here are 3 valuable tips for establishing an effective link building campaign
1. Superlative content:
It's no secret that top-ranking content is the number one key to unlocking amazing backlinks. Great content for link-building should be unique, in-depth, and authoritative. It should also be compelling and entertaining. Generally, you want to create a piece of content that people will naturally tell others about it, reference and link to.
Content writers should be aware of the types of articles that get lots of links such as; "How-to-posts", guides, reviews, Listicles, helpful tools, tips, techniques, reasons, myths, industry news, etc.
Visual content with great multimedia elements like images, videos, and slide shows or charts also generate more backlinks. One BuzzSumo study that analyzed 1 million articles revealed that articles with videos, images, quizzes, and infographics attract more high-quality backlinks than those without. Similarly, posts that reveal fresh new research, statics, and data from industry studies, and surveys are also highly-linkable.
Be sure to create in-depth, long-form content with a huge amount of information about your particular topic. Comprehensive articles have better long-term benefits as you will be perceived as an authority in the industry and the article will attract a lot of organic traffic, links, and shares for a very long time.
A common mistake most website owners and link builders make is focusing mainly on Ecommerce product pages. While product pages are essential to your website and your business they are not the most link-worthy content.
Other site owners and bloggers and don't want to link, reference, or site content to product pages. They want to link to authoritative and interesting content that that is useful to their target audience. The good news is, if you have an effective Link Building Campaign, you can use the increased traffic and convert them into sales.
2. Publish at the right places: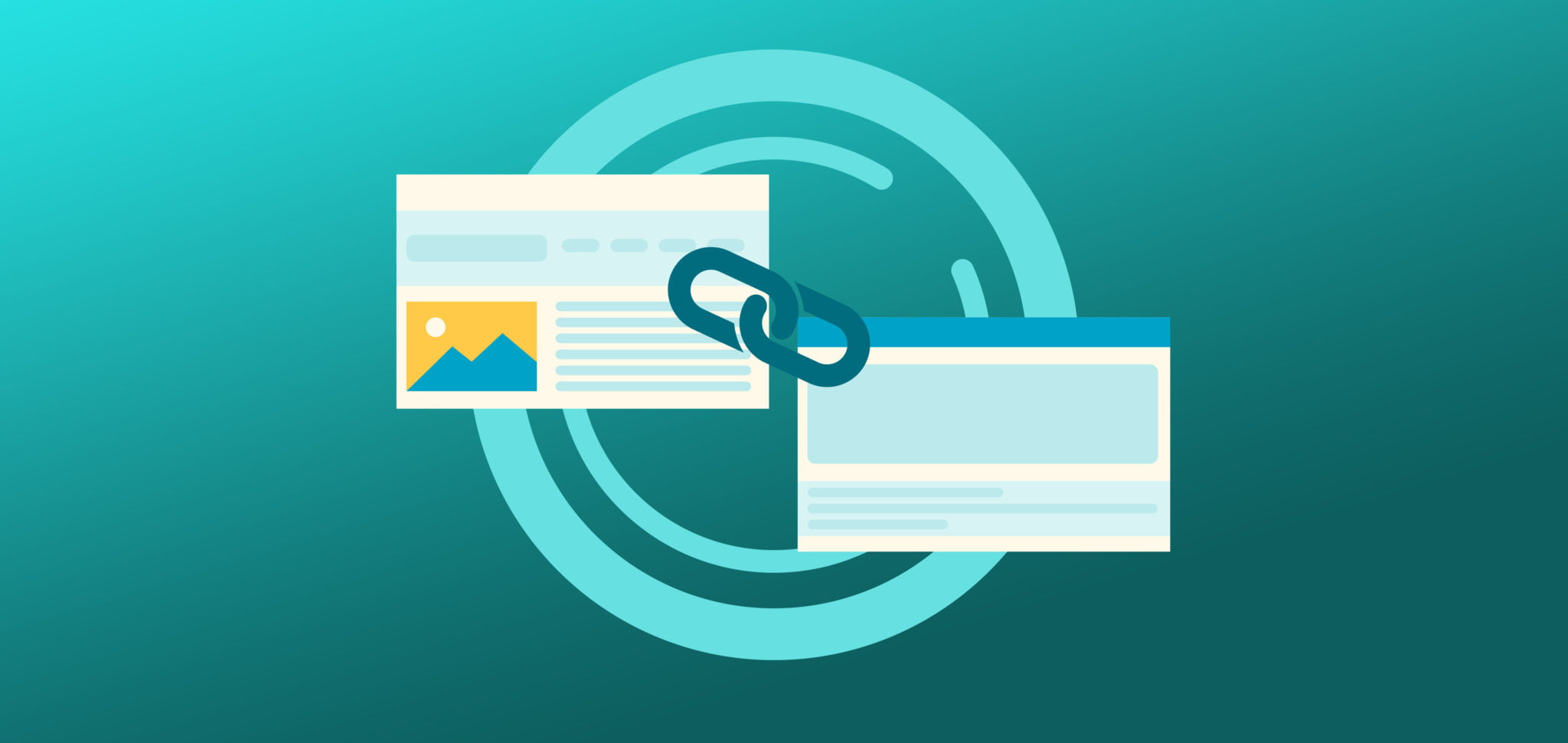 Link Building strategy becomes considerably more effective when incorporated with other digital marketing efforts such as content marketing and social media marketing.
Collaborating with top influencers in your industry is a clever way to combine content marketing and social media marketing to create an effective link building campaign for your business.
Ask the top influencers in your industry, such as popular bloggers with a large following on social media to review and mention your products, services, and website. Only go for the top industry influencers with high-authority domains and a huge following on social media that can also double as your target audience.
What's more, there is a symbiotic relationship between link building strategies and content marketing and the two should always go together. Compelling high-quality content drives more links and at the same time, the links improve your overall online visibility and therefore drive up the value of the very same content.
3. Focus on Quality and not Quantity:
Establishing a link-building campaign without actually understanding your backlink profile is like shooting in the dark. Be sure to always remember that quality is always better than quantity when it comes to generating backlinks for SEO.
According to research conducted by Moz, the quality and authority of the websites linking to you are among the top search ranking factors. This means you have to find people who can generate authoritative links to your website.
Try to figure out which links are valuable to your domain to aim only for high-quality backlinks with high domain authority and well-trusted, niche–influential websites.
If you understand your niche well, have great expertise in your experience, and can create content to back up your authority, consider your great content for major publications (commonly referred to as guest blogging).
Local and national publications are high-domain authority websites with a large audience that you can tap into. Guest blogging with interesting, fresh, and authoritative content gives you the opportunity to use SEO boosting backlinks your website and everyone who reads the article will be a potential lead you can lead back to your site.
Put simply, you would rather have a single mention on a high authority site than have 10 or more mentions on average websites or blogs.
Developing Great Content for an Effective Link Building Campaign:
The success of your link building campaign will definitely be determined by the content you publish and the authority of the websites linking to you. The first thing you should do is put in place a powerful, comprehensive content marketing strategy.
Businesses have to work harder now at digital marketing to come up with a successful link building campaign with all the necessary considerations such as; appropriate content format, interesting content topics, ideal article length, unique research and data, visually engaging images and videos, call to action and many other factors to appeal to their target audience.
The process of creating high-quality content and finding, contacting, and convincing top industry influencers with high authority websites to work with you, can take a long time and a lot of resources.
The lack of time and recourses can lead to your materials not getting published as much as they should. In addition, there comes a time when every website owner or content marketer feels they have run out of fun, interesting and authoritative topics and ideas to write about.
Outsourcing your content writing needs to Rapid Essay (rapidessay.com) can save you a lot of time, resources, and money. At Rapid Essay, we offer high-quality content that is affordable and timely. We help you to stay more competitive, increase your online presence and boost your traffic through our SEO boosting backlinks with our huge pool of high-authority websites.
Conclusion:
In the current digital age, increased online visibility is important for the success of any business. Establishing an effective link building campaign is essential to ranking high in organic search engines and provides a tremendous opportunity to not only pull in quality traffic to your business. Learn more on how to tailor these practices to your business and you'll start to see results sooner than later.
If you need content for SEO, RapidEssay is an online writing service that offers 100% unique content that's free of any mistakes. Before submission, our writers proofread and double-check to ensure that it's a top-notch quality that will fetch you the highest grades.
Read Also: