The world has opened up to human resources departments everywhere. No longer do HR leaders need to scour resumes for the right handful of ZIP codes.
Thanks to remote work, location is agnostic when it comes to connecting the talent you need to the right opportunity.
But less restriction in hiring the ideal candidate for your high-priority role doesn't mean you'll get unlimited choices.
Global hiring options mean that competition for talent is fierce, making it essential that your roles have appeal. Thankfully, there are a few key ways to ensure your organization tops the list of job seekers across the globe.
Top Ways To Stay Competitive When Hiring Globally
1. Offer Opportunities That Are Friendly to International Hires
The last thing a candidate of any type in any location wants is complexity when joining a new organization.
Humans have come to expect seamless experiences in most areas of their lives and mirror that expectation at work. If you're currently using tools and technology that keep your organization behind the curve, now is the time to upgrade.
If this is your first foray into international hiring, you'll need to determine what kind of employment arrangement you'll offer. Contract work may be more familiar, but top talent expects a robust total compensation package.
That means you may need to hire promising candidates as full-time employees. To do so, you'll need to offer competitive compensation, meet global benefits expectations, and navigate dynamic tax rules.
Meet with your leadership and legal team to discuss the opportunities and liabilities that various hiring options present. If you go the employer-of-record route, a third party employs global employees on your behalf.
This means you don't have to establish a local business presence of your own in order to hire full-time workers. Use a professional employer organization instead, and you will need to set up a legal entity in the countries where you hire. List out the benefits and drawbacks of a PEO vs. EOR approach to determine which gives your company an edge.
The choice you make will dictate how broad your hiring pool can be. With an EOR, nearly the entire globe is available for recruitment. With a PEO, it will be important to pinpoint the localities where you'll want to focus your talent attraction efforts.
For candidates, clarity on which countries you're able to hire from matters. And if your organization can match expected benefits, cultural expectations, and tax matters, top prospects will take note. 
2. Demonstrate an Integrated Global Team
Just because you can hire distributed workers doesn't mean your organization is ready to absorb them.
If your team is behind the times in its local remote or hybrid work model, pause your global pursuits. First, focus on building a foundation that supports a cohesive work culture that doesn't rely on physical location.
Top business consultants have been paying close attention to the post-pandemic work model, urging leaders to think differently about work. Establishing effective internal communications, friction-free collaboration channels, and an authentic culture requires strategy and commitment not necessarily found in traditional structures.
Develop your company's framework for collaboration and connectivity before posting your first global opportunity.
If your organization already enjoys the benefits of a solid culture and collaborative environment, prepare to expand its reach. Global teams will need accommodations for asynchronous work, which can help improve efficiencies without letting time zones slow project schedules. Develop an asynchronous work practice before hiring distributed talent so your teams understand how to work autonomously.
When your structure is well-suited for global teams, top candidates will pay attention. Include language on job postings that demonstrates the ways your job opportunity considers global needs. Identify keywords that resonate with today's talent to rank high on job search results. If you need help, reach out to global HR consultants to fine-tune your job descriptions.
3. Convey That Your Organization Values International Perspectives
Sure, your team needs unique skills and experience to get the job done. But are you clamoring for global perspectives?
As the borders of nations continue to dissolve through enhancements in technology, transportation, and communication, understanding others becomes paramount. Beyond the benefit that a talent match provides your business, don't discount international workers' lived experiences as a valuable asset.
If your organization sells in international markets, your global hires can provide a candid glimpse into their respective cultures. While your new employees shouldn't be used as a captive focus group, their take on key initiatives, products, and messages matters.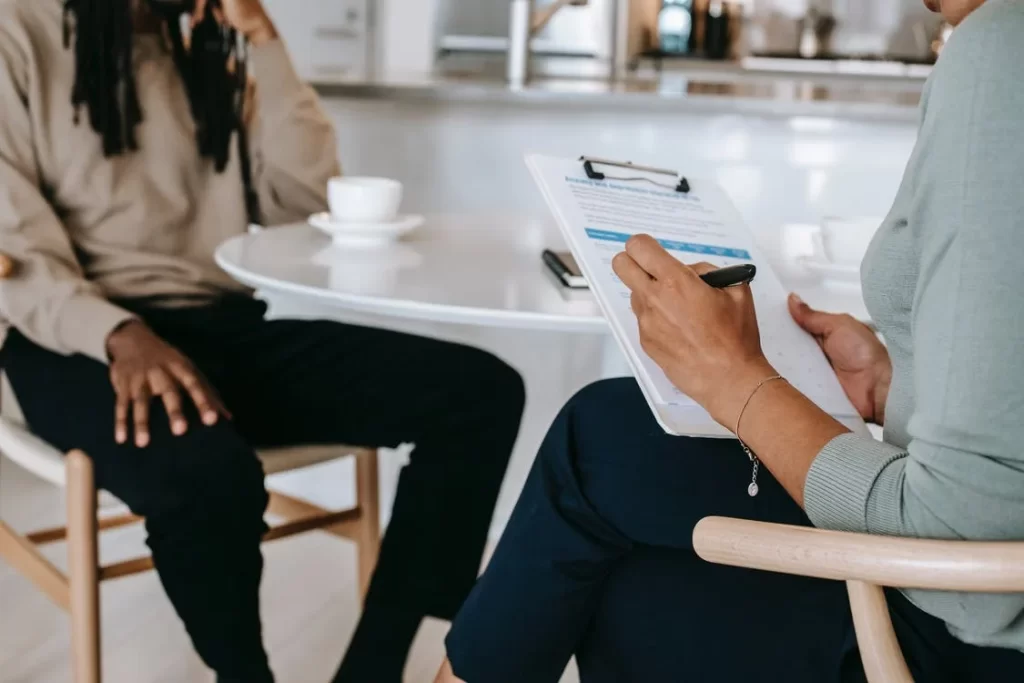 Develop an internal process for soliciting input from team members across locations. This may result in an internal review board for proposed initiatives or products that can help fine-tune new pursuits.
Be clear with your global team members about what's expected of them and pair your internal survey with data-driven market research.
With a culture that appreciates new perspectives and respects employee input, your organization and its international hires can exchange value. Plus, you'll better understand the humans you work with, which can improve engagement, productivity, and satisfaction.
4. Creating the Team of Your Dreams
Gone are the days when you would gaze at a foreign candidate's LinkedIn profile and say, "If only I could hire them."
With the doors open to global talent, you have access to the candidates your organization needs to succeed. Only now, you'll need to lure them in.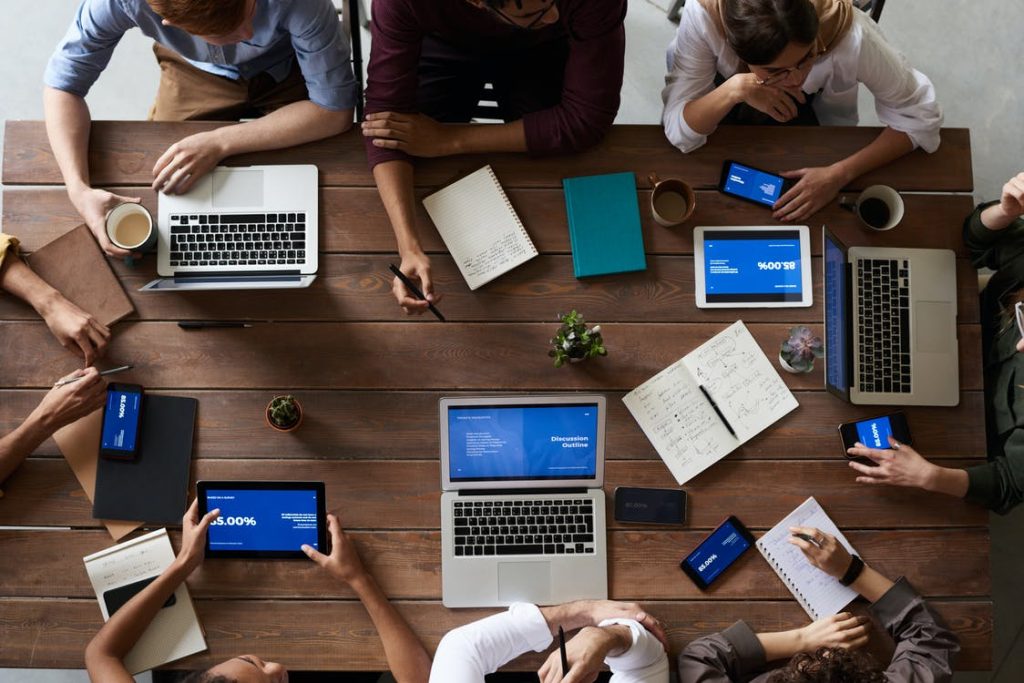 Consider your current and future growth needs to plot out hiring cycles with your leadership and HR partners. Create a recruitment model that does more than post-open roles.
Expose your business in the circles where your ideal candidates spend time. Through thought leadership pieces and employee-generated content, you'll show up on their employment radar. And with an edge in both reputation and job offerings, you'll be sorting through more resumes than you could dream of.
Additional: