Without the proper training and safety precautions, power tools can be dangerous to use. The Health and Safety Executive found that nearly half of all power tool accidents are due to a mistake made by the operator. Power tool operators may not be trained in using the tool or operate the device in an unsafe manner. It's important to follow the health and safety policy in your workplace.
Here are a few ways you can stay safe when using power tools:
1. Complete regular maintenance
Make sure to clean your tools after every use and store them in a dry place. High-quality tools, such as Milwaukee power tools, are likely to last longer and remain in good condition over time.
2. Ensure you are wearing appropriate PPE
When using power tools on-site, workers should be given the appropriate personal protective equipment. This can include masks, gloves, steel toe-capped boots, and goggles. PPE can reduce the risk of injury and the severity of any accident that does happen.
Appropriated signage should also be placed around the site to remind workers, visitors, and clients to wear PPE. It is the employer's responsibility to enforce these regulations and make sure there is sufficient PPE available for everyone accessing the site.
Consider Reading: The Benefits Of Cordless Makita Power Tools
3. Make sure the work area is clear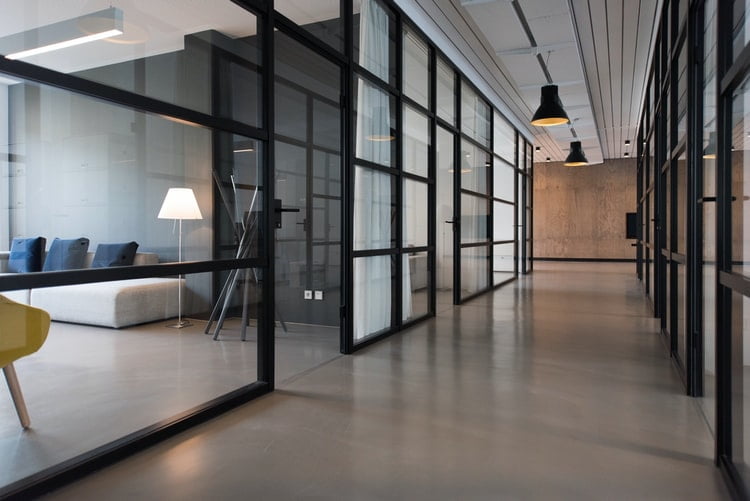 It is essential to keep the work area clean and tidy. There are multiple machines and tools with moving mechanical parts on site. Safety guards should be activated when these pieces of equipment are not in use. Many construction injuries stem from tripping or falling over equipment on site. Keeping a tidy workplace can minimize the risk of injury and help to keep your machines and power tools in optimal condition.
4. Keep people away from your workspace
If there is a visitor on-site, ask them to keep a distance from your work area when machinery is in operation. This will keep the visitors safe and allow you to focus on operating the machine.
5. Get proper training on how to use the tool
Business owners should make sure operators understand how to use a machine or tool. Adequate training can help workers to use the device safely and efficiently. You should be tested on using the tool correctly to make sure you are as safe as possible.
You should also be given training on the basic health and safety rules on site. For example, do not yank a cord to disconnect it from a machine, keep everyone not involved in the project at a safe distance and avoid accidentally starting a machine. You should know how to activate a safety guard and, in some cases, cover a machine when it is not in use.
Stay safe when working with power tools, and make sure your training is up to date.
Read Also