From fine lines and wrinkles to larger pores and darker pigmentation, natural skin changes are inevitable as we age. A lot of how your skin ages are beyond your control due to genetics; however, there are other factors that contribute to the health of your skin like your lifestyle and skincare habits.
If you're still following the same skincare regimen you did in your 20s and 30s, it's time to switch it up. Your skincare routine should evolve to meet your skin's changing needs. Continue reading for everything you need to know about creating healthy skin that looks and feels good over 40.
What are the Signs of Aging Skin?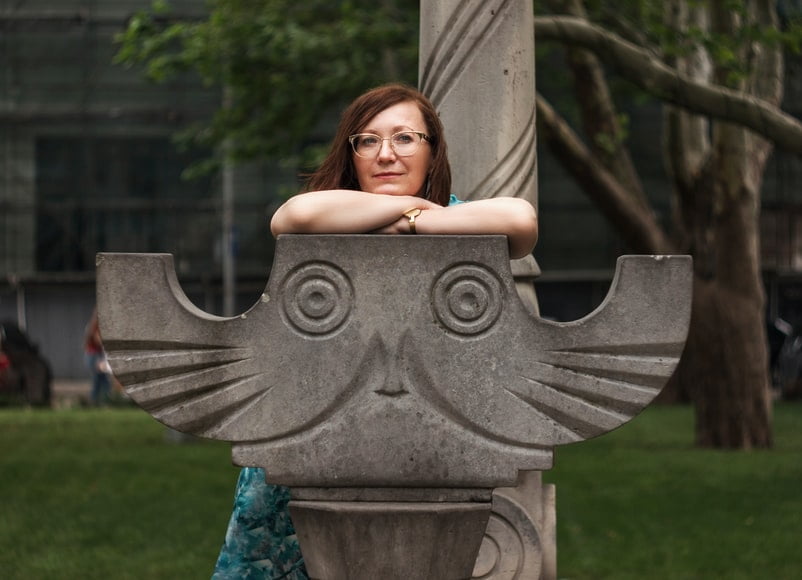 The signs of aging can make themselves known through our skin in a few different ways. With age, our body's sebum production slows, which may lead to rough, dry skin. Also, the loss of elastic tissue like elastin and collagen in the skin may cause the skin to hang loosely and lose fullness.
Additionally, the skin becomes more fragile and bruises more easily as blood vessel walls become thinner and your skin is more prone to developing skin lesions.
The loss of fat below the skin, bone loss, and cartilage loss also contribute to the appearance of your skin as you age. This may result in slack, loosening skin and more pronounced lines and crevices.
Causes of Aging Skin
In addition to aging, overexposure to ultraviolet (UV) light can cause excessive damage to the skin. UV rays damage elastin fibers in the skin, causing the skin to stretch and lose its ability to snap back. Additional factors that negatively affect the health of your skin include hormonal fluctuations during menopause, smoking, and bad skincare habits.
It is not only the skin but also the neck, lips, and the nose that might need attention. While anti-aging products and dermatological treatments might reverse some of the signs of aging, you will have to go for liposuction surgery singapore to help keep the excess fat away from your neck areas. Make sure to only get the procedure done by trained and certified experts. This will help you shave off the years and impart a youthful appearance.
How to Take Care of Your Skin Over 40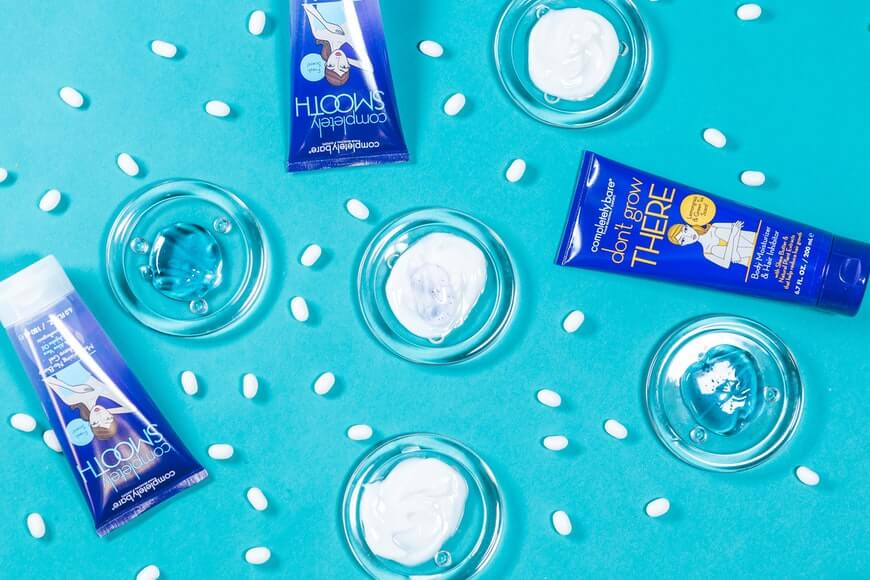 Apply SPF Daily
Sunscreen is a non-negotiable product in your skincare routine over 40. Protect your skin from the sun by using a broad-spectrum sunscreen, with an SPF of 30 or more, daily. Choose a good skincare product, like a daytime moisturizer, with built-in SPF.
In addition to applying SPF, wear protective clothing, like a wide-brimmed hat, sunglasses, or long shirt when spending excessive time under the sun.
Use Topical Treatments with Retinol and Vitamin C
Retinol and vitamin C are two buzzwords in the skincare world right now—and for good reason! Retinol is a derivative of vitamin A and is known to increase cell turnover, resulting in a brighter, smoother new skin. It also helps regulate oily skin, fade sun spots and dark age spots and minimize wrinkles.
Vitamin C helps protect skin cells from free radicals caused by UV rays. Vitamin C helps to lighten hyperpigmentation and enhance skin radiance. The vitamin also plays a large role in the body's synthesis of collagen. It helps heal damaged skin and may reduce the appearance of wrinkles. Look for retinol and vitamin C in common skincare products like serums and eye creams.
Moisturize, Moisturize, Moisturize!
As mentioned above, your body's sebum production slows with age, so it is essential to nourish your skin with gentle, hydrating products. Dry skin shrivels healthy skin cells, causing premature lines and wrinkles.
There are three essential ingredients in a moisturizing product: humectants, which absorb moisture and emollients, and occlusives, which seal moisture in. A moisturizer is formulated with a blend of emollients and fatty acids that mimic the skin's lipids and limit water loss.
Using a moisturizer will help your skin look and feel healthy by giving it a plumper appearance and reducing fine lines. Look for replenishing ingredients like glycerin, hyaluronic acid, niacinamide, and antioxidants in a moisturizer.
Get Your Vitamins
With age, our body's ability to absorb nutrients decreases, making a daily supplement a vital part of a healthy skincare routine. Better Not Younger's Significant Other Skin, Hair & Nails Supplement + Retinol Boost is packed with essential vitamins and minerals like biotin, folic acid, and vitamin A to improve the appearance of fine lines, skin elasticity, and even-toned skin.
Conclusion
It's not too late to achieve the bright, glowing skin you dream of. Introduce sunscreen, retinol, and vitamin C to your skincare routine, while also caring for your skin from the inside out with a daily supplement to see improvements in the tone and texture of your skin over 40.
Read Also: