Your hair sets the frame of your face and the wrong haircut can certainly ruin your outlook. This is why many women regret a cut because it just doesn't sit well on their faces. Therefore, choosing the right haircut, according to your face and above all, according to the trend is very important.
Changing your hair sets you up for a new beginning or a new personality. It does have a huge influence on your aura. Thus, getting the best hair cut with Rokstar Salon Brisbane can be a game-changer for you. And to make the task easier for you all, we have summed up all the upcoming haircut trends that will be booming in 2022.
Haircut Trends for 2022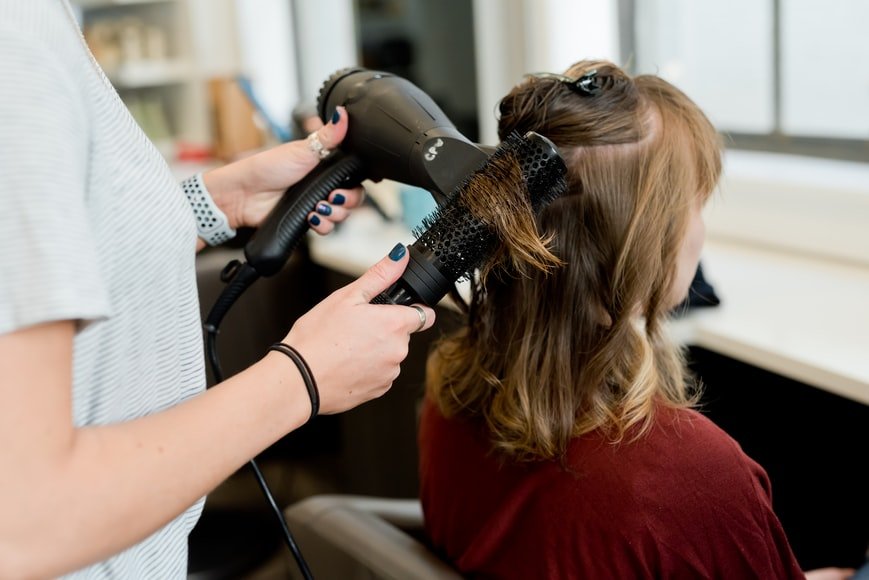 Planning to cut your hair this new year's eve? Well, here is what you might get!
1. Buzzcut:
If you are planning to go bold and almost bald then the buzz cut is for you. It is certainly a very bold move to cut all your hair but this one has the buzz in the fashion world and girls have been opting for it, for quite some time now. If you have the courage; then go for it.
2. Short Bob Haircut:
Yes, the bob cut is not going anywhere. It is the modern version of a long bob and is being adored more. Also, the ends of the bob are no longer straight. They are wavy and layered, making the cut more stylish and trendy than ever before. If you are looking for a modern cut then this is certainly the one for you.
3. Asymmetrical Haircut:
Asymmetrical haircuts are great for both long and short hair. If you don't want to cut your hair too short, then this can be helpful for you. It will not only change the way your hair looks but also provide a stylish edge to it, without losing too much of your hair. It also looks stunning in a shorter version. Thus, depending on your preference and taste, you can make the pick for yourself.
4. Pixie Haircut:
The pixie cut is back. It trended a lot in 2012 and went on for some years. And now, it is back again and the fashion gurus predict that it will be seen more in 2022 now. If you want to go for a haircut that makes you look empowered and modern at the same time, then the pixie haircut is certainly the best bet for you. If you love little hair, go for this one.
5. French Bob:
The French bob is neither too small nor too long. Thus, it is best for someone who wants to go short but not go almost bald. A Lot of women adore this haircut and it will be seen trending in 2022.
CONCLUSION
The right haircut can change your outlook completely. Thus, choosing one wisely is very important.
Read Also: