Websites that do not deliver the right information in an attractive package are doomed to fail in the marketplace. The following tips and info on what to keep in mind when redesigning a website will assist you in establishing an engaging user experience that encourages customers to spread the word about your company.
In order for you to have an online reputation, you need to have a website that you can update and maintain. Even if some people don't put in the time and effort necessary to build a quality website, others do, and some even enlist a Texas web design company to help them get started.
Website Redesign Tips and Best Practices
Once you begin the process of redesigning your website, sit down and think about why you would want but have to do so.
Think about what you want to achieve by redesigning: increasing the number of pages seen each visit by preventing users from jumping off your site so soon by making your collection of digital downloads available in a more user-friendly manner.
It's important to write down precisely what you want to do, rank them in a checklist, and connect real facts or statistics to these objectives.
Store your current measurements in a spreadsheet file, whether or not they are linked to your strategy-based objectives.
Having a clear picture of your internal resources at the start of a project is essential. You ought to know how much money and effort you can devote to the project, as well as how long it will take to complete it.
Using these tips will make the procedure simpler and more efficient:
Competitive and market research
Wireframing the project and creating mockups
Getting the new design off the ground
Related Resource: Why Should You Build Your Company Website on WordPress?
What's the Most Important Aspect of a website redesign project?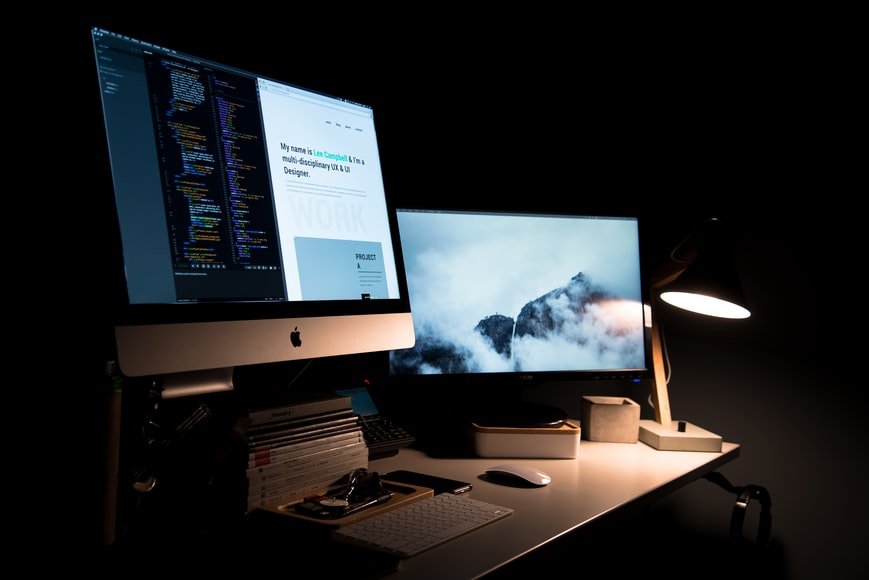 Content creation may be a difficult task. Clients often forget the importance of content creation during a website revamp. Your website's content is unquestionably its most critical component. Because it's the only thing that brings people to the area, they'll come back again and again.
An internet marketing plan that relies only on a website's content is doomed to failure. Consumers must always be the primary focus of any marketing expert who creates websites.
How to Plan a Website Redesign?
i. Know what current site you have
Any firm you employ will want to know everything there is about your present site, from what you love about it to what you despise about it, and what you want to alter. As the first phase in your website redesign project management plan, this is critical since it sets the groundwork for your endeavor.
ii. Execute the redesign
It's time for your designer to get to work once you've discussed your objectives, how you intend to accomplish desired objectives, and what you're hoping to achieve with your design. Your firm will publish the new and enhanced version of your website as soon as the design is complete and you accept the modifications.
iii. Create a visual identity and develop a strategy for communicating it
Be very clear about your intended identity, message, and unique value proposition before creating the redesigned website design and layout. Doing so will guarantee that your whole website is uniform in tone and style.
iv. Other approaches to improving outcomes should be considered
If you want to see far more incredible effects from your website redesign, your designer is likely to offer other marketing methods that work in harmony with site design.
Related Resource: How To Make Website Look Professional
3 Things to Keep in Mind While Making a Website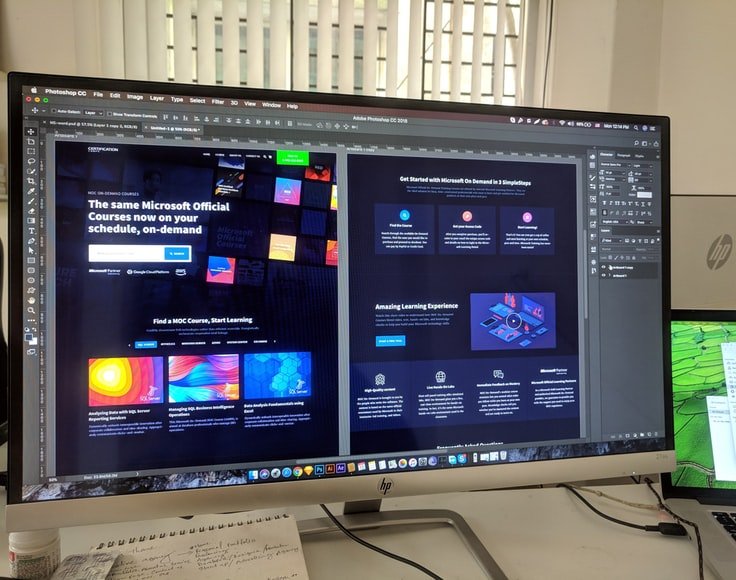 Your visitors should be able to find what they're looking for in only a few clicks on your website's navigation. You'll miss a bunch of prospective consumers if they can't find their way through your website, so ensure that you understand the essential principles of excellent navigation.
2. SEO for websites
An SEO-friendly website makes it easier for web crawlers to access your content. The higher your site ranks in a search, the easier it is for people to find it. Most companies find it difficult to include SEO into their website design because of the time and resources required.
3. Create a simple layout
A clean design will always be in style and appealing to audiences, no matter what the latest design fads are. In addition to being more visually appealing, clean web design is also simpler to use. When most people access websites via their smartphones, this is even more critical.
Want to Redesign Your Website?
Keeping in mind what you've just learned, and applying it to your project, will ensure that the final result is amazing and has all the characteristics of a well-designed website. When done right, a proper website redesign may increase conversions and revenue. Don't forget to do your homework. Competitive intelligence can help you develop a more effective website that amazes and excites your consumers.
Read Also: