Wine is something that most people love to drink, especially wines like Maddalena Riboli Wine. It is also something that many people enjoy learning about.
As you probably know, wine has been around for a long time, and there are many different types. There are also lots of myths, legends, and tales associated with wine that make it even more fun to talk about!
If you want to impress your dinner guests, don't hesitate to grab a chair and try some exciting wine facts they might not know. It is thought that some form of wine was first made around 7,000 years ago.
As you probably guessed, making wine was a lot harder back then; there were no fancy gadgets to help them with the process! One of the fascinating wine facts is that they didn't use grapes to make their wine back then; they used rice! The wine was an essential part of ancient religious ceremonies and holidays.
Wine Facts That Will Impress Your Dinner Guests
1. Wine was first made thousands of years ago.
Wine has been around for a very long time. When it originated is still a subject of debate. Evidence indicates that wine production may go back as far as 7000 BC.
In this region, people crushed grapes, fermented them, and then drink the juice. There are even drawings depicting the process! That said, many other areas have been making wine for even longer.
2. Wine has been used in religious ceremonies for thousands of years.
Wine has been used in religious ceremonies for thousands of years. The ancient Egyptians are known to have had a religion centered around wine. They took the concept so far that they even believed that the gods were made from grapes.
Another exciting fact is that wine was considered a gift from the gods. When a nobleman died, he often left his entire estate at a specific temple. He would then get his body mummified and kept in the temple for all eternity.
3. The Greeks and Romans used wine in their recipes.
The Greeks and Romans used wine in their recipes. They would mix wine with water, herbs, and spices to create a brine that they would then use to preserve their food.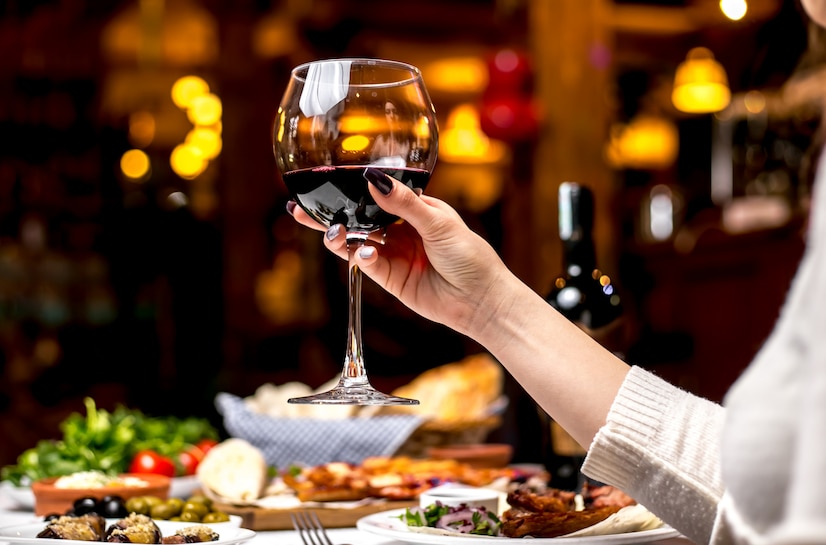 It was common for them to keep foods such as olives, fish, fowl, and fruit. Their preservation methods have been passed down over time which is why we still use them today. They are known as brines, syrups, and marinades.
4. England's first-ever distillery was built
One of the most exciting wine facts is that England's first-ever distillery was built. That being said, it probably wouldn't be surprising to know that they were already making wine at the time. It's not like they had much-running water to make it with.
Many believe that the Jack Daniels company is responsible for building the first distillery. They were considering converting a brewery into a distillery which may be why it was built on a hill and had an impressive view of the Tennessee River.
5. The only place where you find real sparkling wine is in France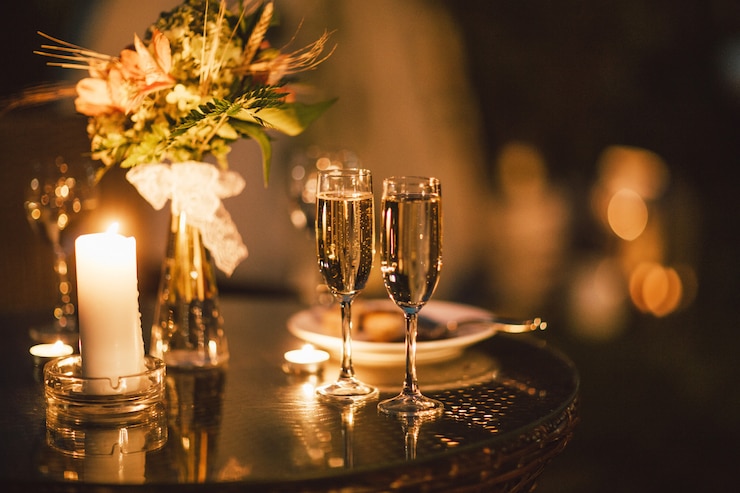 The only place where you will find natural sparkling wine is in France. The idea of sparkling wine was revolutionary back then. It was the creation of Louis XIV, who wanted to impress foreign dignitaries who visited him.
As you might expect, Louis was quite the showman; he saw his chance and took it! He started producing sparkling wine by mixing sparkling water with sugar and yeast. It is how champagne got its reputation as the champagne of wines.
6. The first-ever vineyard was in Turkey
The first-ever vineyard was in Turkey. Back then, it wasn't unusual for people to find grapevines growing across their land; however, it wasn't until 7500 BC that they started making wine.
Now, there is a lot of speculation as to how they could do that. Some experts say they would collect the seeds from some wild vines and sow them in the winter. Others think that the wine was made from the grapes of cultivated grapevines.
There are so many other exciting wine facts for you to try. By researching on the internet, you'll find hundreds of different stories about how wine was created. It is a fantastic place in history.
Read Also: