In 2019, writers and authors accounted for approximately 131,200 jobs in the United States, with 63 percent self-employed. The median pay for writers and authors came in at $63,200 or $30.39 per hour. Not bad for a job title consistently associated with dire poverty.
Of course, bucking the "starving artist" trend requires the right equipment. Since the majority of writers and authors are self-employed, you can't rely on an employer to foot the bill. Once upon a time, those gifted with golden prose and verse turned to pad and paper or typewriters.
Today, they've made the switch to laptops and computer notebooks to power their literary ambitions. What are the best computers for writers? Keep reading for our top picks.
The Best Computers for Writers
What makes an excellent computer for writers and authors? Start by seeking out a comfortable keyboard. Features such as "bounce" and loudness of keyboard keys come down to personal preference, so test various keyboards to find the right one for you.
That said, we do recommend finding a backlit keyboard. That way, you can write in low light without feeling hindered.
You also want a model that isn't sluggish. You'll need to do plenty of research and don't want to stare down the spinning wheel of death. Settle for no less than 250GB and an SSD drive upgrade if you travel often.
As for RAM? A minimum of 4GB will do, although 8GB is better. Accompany this with an Intel i5 or better processor.
Do you like taking lots of handwritten notes? If so, consider a writing pad or touchscreen.
You'll also need to keep battery life in mind. Few things prove peskier than having to break a stream of inspiration mid-word to plug in a machine. To avoid being tethered all day, find a machine with no less than four hours of battery life.
Your laptop should also prove lightweight (five pounds or less) and compact to make carrying it a cinch. After all, you never know when inspiration will strike.
Last but not least, word mavens require a machine that can handle the best computer programs for writers like Scrivener, Final Draft, or LivingWriter, to name a few.
Lenovo Legion 5i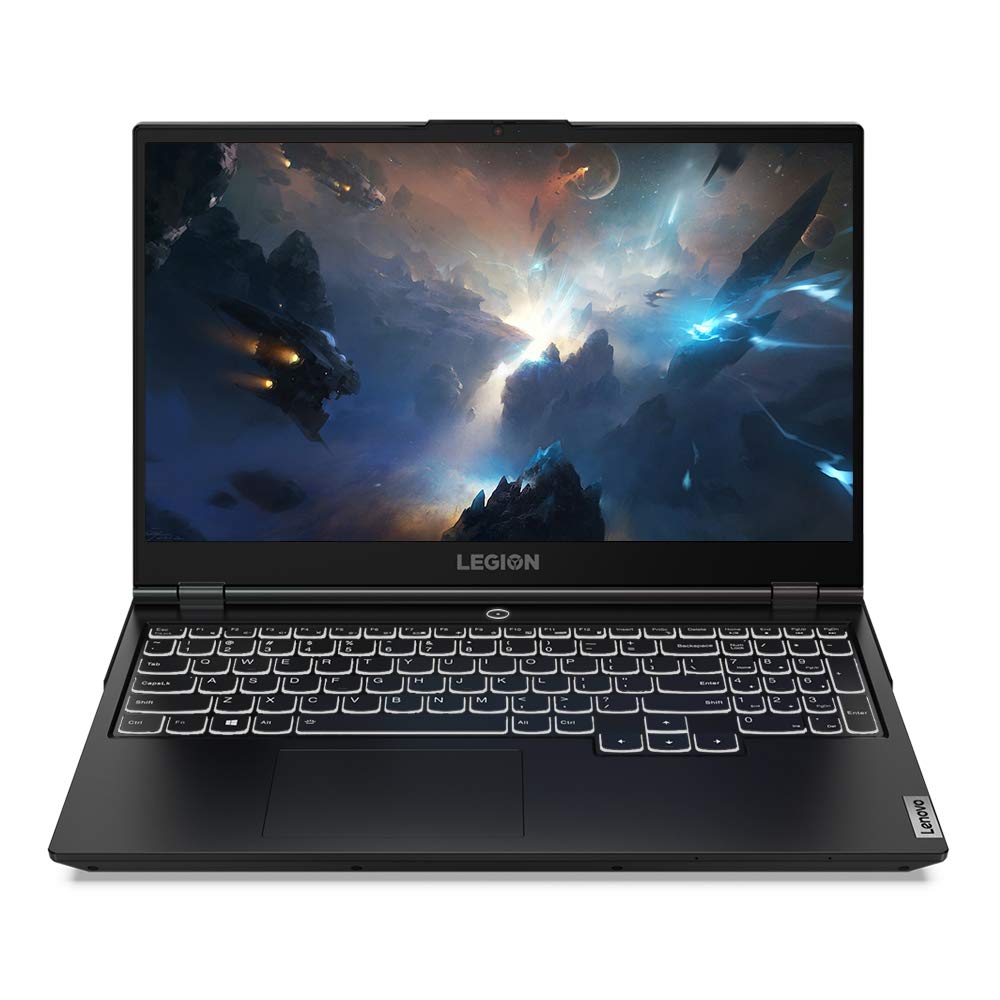 The Lenovo Legion 5i has everything that a writer could want in a laptop. From its stunning 15.6″ display to its TrueStrike backlit keyboard, the Legion 5i places a premium on comfort and ease of use.
What's more, its 10th Gen Intel Core processor will handle all of your author software needs. It comes with a one-year ultimate support warranty, 16 GB of memory, and 1 TB of the hard drive. You'll also receive Windows 10, the unit's operating system.
The Legion 5i's sleek chassis and thin design (coming in at five pounds) are heavier than any other machine on this list. But you can still stash this machine in a larger purse or bag. Find out more about this well known brand and its many affordable laptop options for writers and authors.
Lenovo IdeaPad S145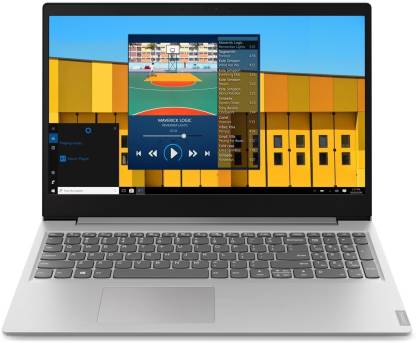 If you're looking for something more compact, consider the Lenovo IdeaPad S145. This go-to work computer has gone through recent upgrades, making it perfect for freelancers.
It boasts 8GB, a 3.0GHz AMD Quad-Core processor, and a speedy DDR4 Ram. Like the Legion 5i, it comes with a terabyte of storage.
A four-hour battery means you can write unimpeded, and you'll appreciate the Ideapad's slim 0.8 inch-thick profile and weight of four pounds. Last but not least, it comes with a comfortable keyboard that countless writers endorse.
MacBook Air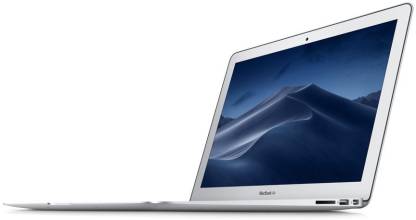 What's the best Apple computer for writers? The MacBook Air.
It remains among the most portable laptops on the market today, coming in at a mere 2.95 pounds. Despite the low weight, the MacBook Air has everything an author could desire.
Features include a 13.3-inch display, although it doesn't have the Retina display that other Macs do. (By not including this feature, the MacBook Air retained its lightweight build.)
It comes with 128GB SSD, 8GB of RAM, and 12 hours of battery life. For all of these reasons, the MacBook Air remains one of the best laptops on the market for those who appreciate the Mac operating system.
Google Pixelbook Go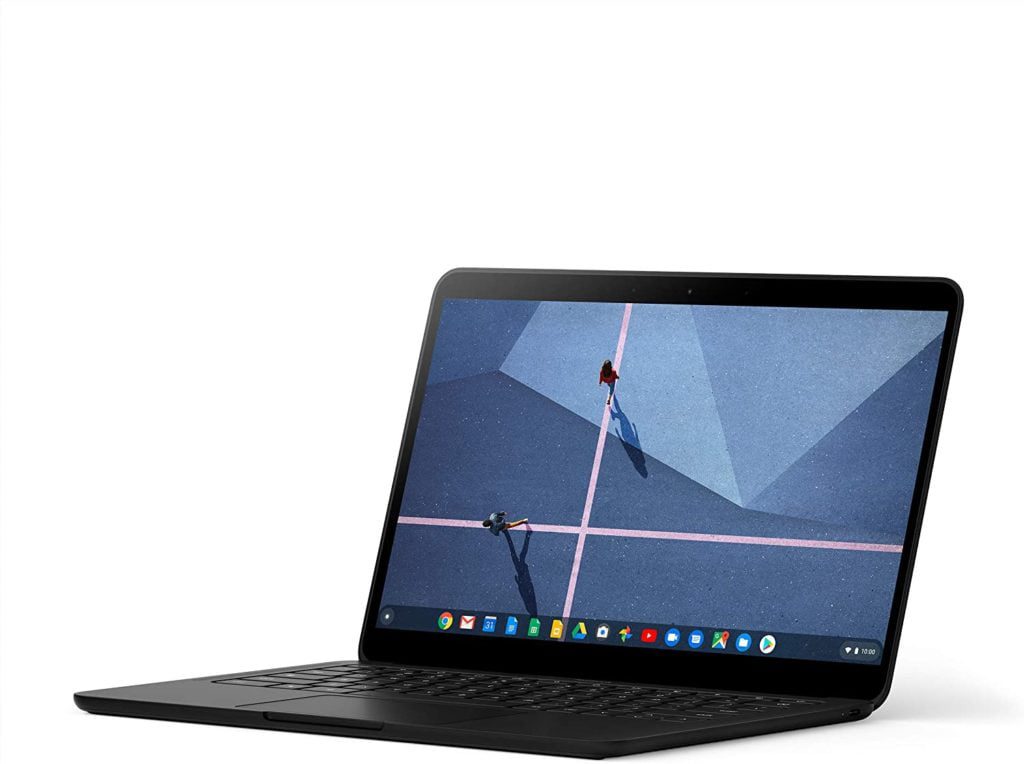 Are you looking for a laptop that lets you type quietly? If so, then the Google Pixelbook Go may be the best choice for you. Like the MacBook Air, it comes with impressive 12-hour battery life. But it's the backlit keyboard with Hush keys that writers love.
This setup allows you to work in situations where family members and friends might otherwise banish you to a separate room. The Pixelbook doesn't even have a fan, so you no longer have to deal with noise when the processor gets busy.
Weighing in at just over two pounds, the Google Pixelbook Go includes a 13.3-inch full-HD touchscreen, 8GB or 16GB of RAM, and an 8th Gen Intel processor (M3, i5, i7). As you can see, you get plenty of choices when it comes to the configuration of this machine.
There is one caveat with this laptop, though. It runs on Chrome OS, which means you must feel comfortable working in Google Docs and other Google products for content creation.
MacBook Pro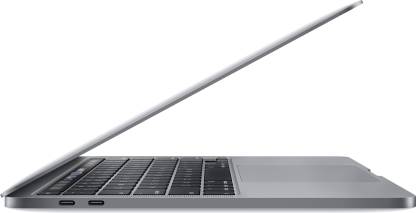 MacBook Pros of the recent past proved rather bulky, which turned many freelancers away. Fortunately, the latest version of this Apple classic not only feels slimmer but is lighter, too.
The new MacBook comes with plenty of features and power. But what writers love most about it is the return to the old butterfly-style keys, a.k.a. the "magic keyboard." These keys make writing on a MacBook truly enjoyable.
From its 13.3-inch Retina display to its 8GB RAM and 256GB SSD, the MacBook Pro will power all of your research and software needs. Like its smaller counterpart, the MacBook Air, it also comes with 12 hours of battery and a backlit keyboard for writing in low light.
Weighing around three pounds, there's little more to sling than the MacBook Air. But if you want excellent screen resolution or prefer the Mac OSX operating system, consider this your ideal word-processing tool.
ASUS Chromebook Flip
What if the laptops on this list feel like overkill? If you think these models sound too big, then consider the ASUS Chromebook Flip. While far from the most powerful unit on this list, it compensates for this with its extreme portability and flexibility.
Its 12.5-inch screen touchscreen will fit securely in just about any purse or backpack, and it converts into a writing tablet when you need to take notes. Despite the smaller size, its battery lasts for upwards of 10 hours, translating into plenty of off-grid writing time.
This number will get the job done with its 64 GB of flash storage, 4GB RAM, and Intel M5 processor. Like the Google Pixelbook Go, you must feel comfortable working in Google docs and other Google functions as the tablet runs on Chrome OS.
Microsoft Surface Laptop 2
Why do so many writers and authors like the Microsoft Surface Laptop 2? Its stylish appearance, lightweight construction, and what many consider the best computer keyboard for writers.
Featuring a 13.5-inch touchscreen, the Microsoft Surface boasts 8GB of DDR4 RAM, a 128GB solid-state hard drive, and an Intel i5 processor. Yet, it weighs just 2.8 pounds and easily slides into most purses and backpacks.
When you factor in the unit's 14.5-hour battery life, it's the ideal machine for writers that spend much of their time off-grid or traveling.
ASUS ZenBook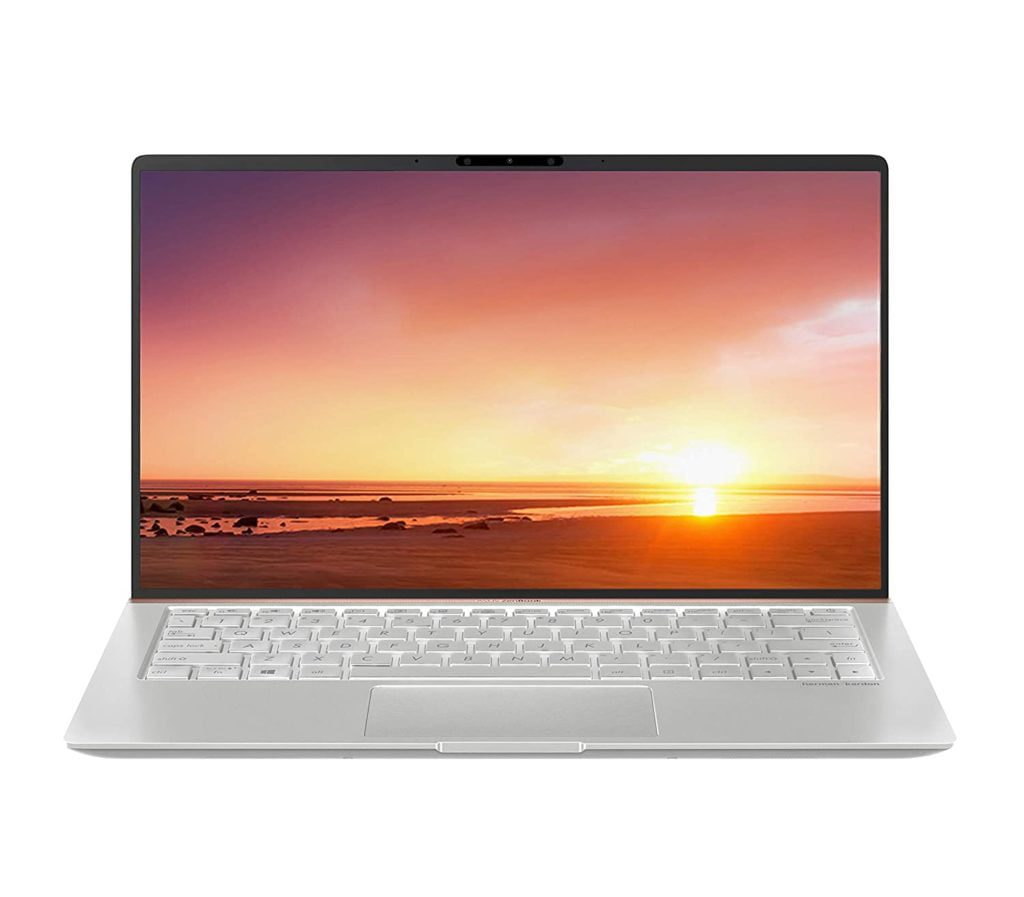 Another fantastic option for scribes is the ASUS ZenBook. Although it's among the highest-priced laptops on this list, many writers find it well worth the cost.
Why? For starters, it comes in two models: a standard laptop or a 2-in-1 Zenbook Flip version. If you're a fan of handwritten notes, the Zenbook Flip represents your perfect option.
Besides its "flip" capabilities, the Zenbook comes with a 13.3-inch multi-touch screen. It has 8GB RAM, 512 GB SSD, and an Intel 5i processor. Add to these features its backlit keyboard, and you've got a real winner.
Best of all, it's lightweight at less than three pounds. This setup situates it among the best computer notebooks for writers.
The Equipment You Need to Succeed
As you can see, you've got a wide range of wonderful options when it comes to finding the best computer for writers. Whether you opt for the powerful Lenovo Legion i5, the lightweight Lenovo IdeaPad S145, or one of the MacBooks, options abound.
And don't forget to check out ASUS's selection of "flips" if you're a fan of computer notebooks. Last but not least, if you're addicted to Google everything, consider the Microsoft Surface Laptop 2 or the Google Pixelbook Go, both known for their exceptional keyboards.
Are you looking for more business hacks to help you rock the writing life? Browse our blog now for more business tools for success.
Read Also: