Artificial intelligence has come a long way from being a tool, although sophisticated, only used by experts to now being complex enough to understand natural human language and speech. AI platforms have become so good they can predict tone, derive meaning, and fully correct grammar mistakes in a passage of text.
This is because the AI platforms have a lot of data to adapt and learn from. The learning and training of these large models have been accelerated in part by a larger internet and advancements in computer technology. Machines can now write any content on their own.
What is an AI writer?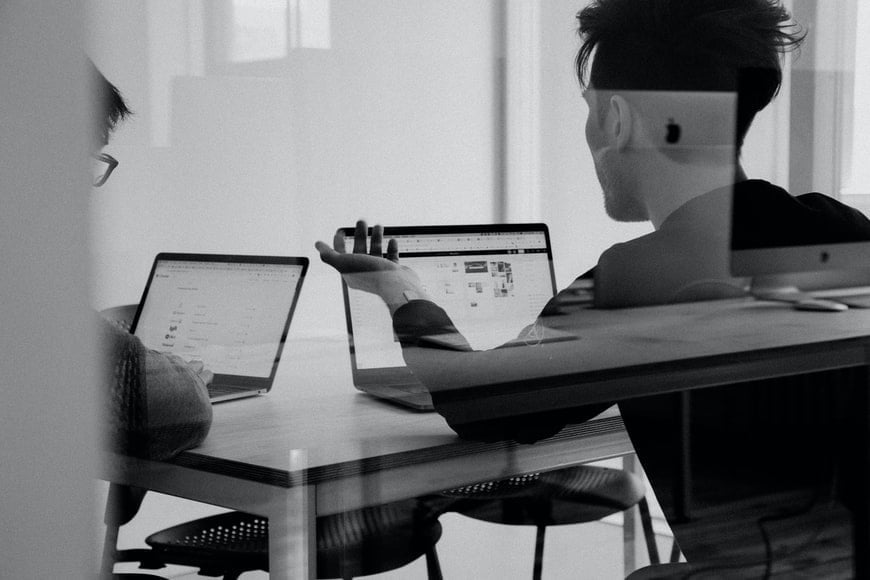 An AI Content Writer is a piece of software that can accurately predict and output text per the input you supply, AI writers have the capability of creating brand names, ideas, articles, and even full blog posts. This software uses Artificial intelligence to create content in natural language effectively mimicking human writing. AI software can be imagined as a writer given access to the knowledge contained in the vast depths of the Internet.
Saves you time
Artificial intelligence is an automation tool. You can automate one of the most important parts of your business and focus on other aspects that will fuel more growth. This effectively saves you time. AI writers have taken increasing inroads into our workflows.
One method of implementation is where AI can help you save time by shaving off extra seconds during repeated email tasks. AI writers implemented on E-mail services make it more efficient to send email and schedule meetings. Features such as smart replies provide quick responses and can be useful.
AI writers can reply to those emails that need a fast response saving the precious time spent typing, and even those emails that need a bit more thought it has given you a jumpstart to respond right away.
Many AI-powered tools are available that help bloggers, writers, and journalists improve their writing, catch errors and even avoid plagiarism. While it would take a human around an hour to come up with a 500-word original content article it will take AI a much shorter time to come with a fully finished error-free piece. It's this kind of speed while maintaining precision that AI provides an advantage when it comes to time.
AI writers are cost-effective
By automating the content creation operation it saves on significant costs. AI writers save you money. If you lean on using an AI writer, you will no longer be mandated to pay a lot of money for writing services.
Content creation and writing services range from in-house salaries of $60K up to freelance rates at $2K per month. Blogging and many forms of content creation are in high demand and it is costly – especially if you want to get good content.
AI-based writers are a safe method since-based writers currently undergo sentiment examination. The software must be able to convince humans that it is human, and it has to be dynamic enough to output high-quality content. There are big goals for the future of AI writers to include more humane and emotional sentiment in AI writing. Stakeholders should keep an eye out as this plays out.
AI brings different angles and viewpoints
AI models have been trained from thousands of data sources all from a variety of human writers all with different opinions and contexts in their writings. To understand the different viewpoints of AI we must understand how \artificial intelligence writes
How Does AI Write work?
The basis of artificial intelligence is centered on a machine learning aspect called deep learning. This is where the system uses millions of existing writing samples in databases to make future predictions and to run programs. All of this data is reliable because it is collected from the public internet and is a natural mode of learning for the AI to observe human tasks and behaviors and replicate them in the internet world.
One of the things that it can then be taught how to do is to form sentence structures in a human-like manner. The concept that is used in AI content writers is natural language processing which studies human language in a bid to replicate it. It's like learning the ABCs for computers where after a while they can structure sentences with accurate context for words and observe the rules and regulations of grammar.
Having learned all this, all the software will need is a cue from the content writer or programmer before it goes off collecting relevant data and structuring it into a readable article. This puts into account the desired length of the article, the format, the length, and the tone.
It is quite incredible the extent to which this natural language processing goes as the word meanings are part of the wide database that is collected.
Operational 24/7 and always available
The Bureau of Labor Statistics reports an 8.8 hour day as the average number of hours a worker puts in. This does not include the fact that you might not be 100 percent productive throughout this particular time range. But AI does not face the same limitations that humans do.
Teams that depend on writers may get disappointed if there arises a need for content during hours through which many writers might not be available or cannot fulfill effective content creation. AI software writers are available to customer inquiries no matter the time of the day.
SEO-ready content from the go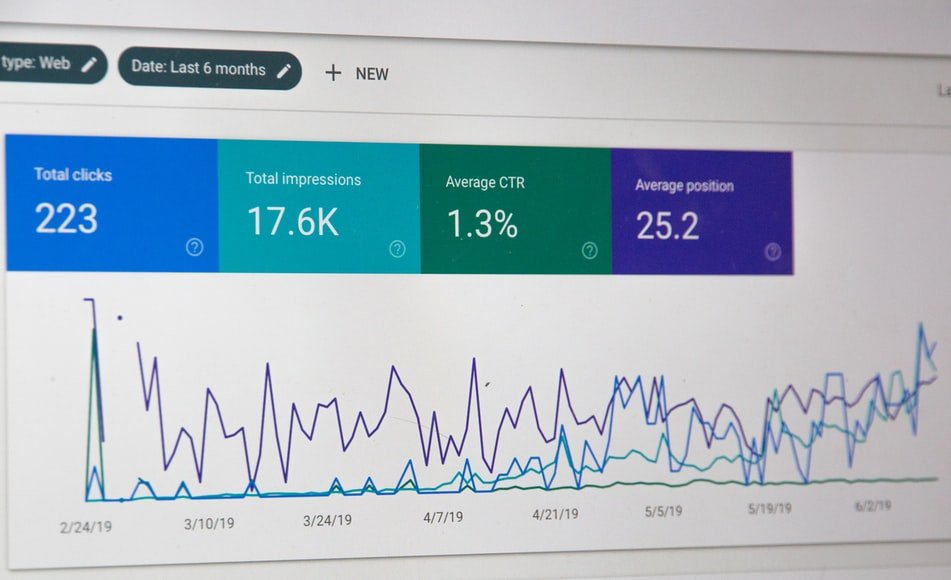 AI software systems can process, interpret and analyze extensive amounts of data at remarkable speed. AI systems speedily identify relevant information, note trends, initiate decisions, and offer up better recommendations under your historical data.
Complex tracking algorithms can quickly analyze the effectiveness of marketing materials and keep track of Search engine keyword rankings, identify customer preferences, and output relevant content based on those customer behaviors. You get blog articles that contain the right search keywords and are optimized for other bots to index.
Wrap Up
A few years ago the best AI writers were only capable of providing short snippets of text, today they can write complex and meaningful content without human error, faster and easier. AI has in its few decades of existence provided many benefits, and as computer technology advances even further, you can expect AI writing to become even better.
Read Also: