Empowering employees means giving them the authority to make decisions and take action within your company. Also, it means there is understanding and trust to make sure the actions conform to the organization's objectives. It's vital to empower employees to get a sustainable organization.
Although some businesses may succeed following the hard inputs and dedication of one or two individuals, the perfect growth comes from several individuals working as a team. Here is how you can empower your employees to enhance your company's capabilities and strength.
1. Provide the Necessary Resources and Training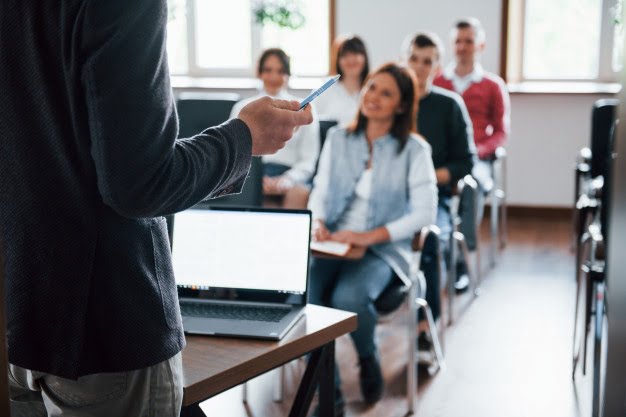 All employees want to feel like their job is essential. However, it is challenging for them to do this if they don't get the best custom business training program. You should thus give the employees all the resources and training they need to succeed. Also, consider giving them more responsibility over time to feel as if they are part and parcel of the organization.
2. Set Clear Expectations
As a leader, you must set clear company expectations and ensure all employees read from the same page. Individuals who don't know their expectations won't accomplish their tasks effectively. Therefore, it is sensible to outline clear expectations, so all employees know their duties. The best thing about setting clear expectations is that it gives your employees the ability to make decisions in line with the business's resolutions.
3. Listen to Employees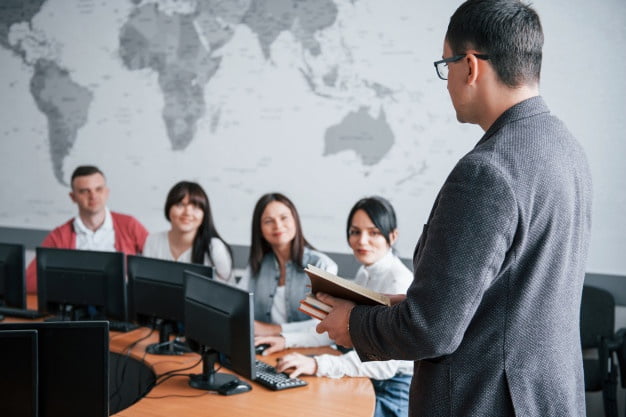 It is essential for business leaders to encourage employees to share their feedback and ideas. An organization greatly benefits if the employees feel empowered to share new ideas or make suggestions. You hire employees for a reason. Thus, please encourage them to share ways the business can improve. It is not worth missing out on employees' ideas because they don't feel valued or empowered to speak out.
4. Give Employees Autonomy Over Assignments
Just because you have been accomplishing duties using your method doesn't mean it is the best way to do them. Remember, there are problems to be solved, and different employees can solve them differently. Therefore, use the existing knowledge to encourage the employees to share and utilize inventive business solutions. As a good boss, you should refrain from micromanaging, relinquish control, and accept that there are several ways of solving an issue.
5. Recognize their Inputs
Your team will be much more productive if you show them that you appreciate their work. Your company can make the employees feel genuinely treasured through improved benefits or token recognition. Ensure all employees recognize how essential all tasks are and appreciate them when they go above and beyond.
6. Include them in Vital Decision-Making
Unlike some businesses, your employees are more likely to perform better if you include them in decision-making. Each employee has an idea worth considering, so ensure you listen to them and take their feedback seriously. If possible, ask for their opinions before making a decision.
There are countless ways to empower employees and boost workplace productivity. Organization leaders need to consider the above tips to create a healthy working environment that benefits all parties.
Read Also: