Today's technological marvels mean that people can stay connected even from hundreds of miles away. More and more people are ditching the traditional brick-and-mortar 9-to-5 beat for a work-from-home job that lets them work from anywhere. If you've got a wanderlust spirit that just won't quit, here's the carry-on friendly guide to living your dream travel life.
Stock up on tools designed for digital nomads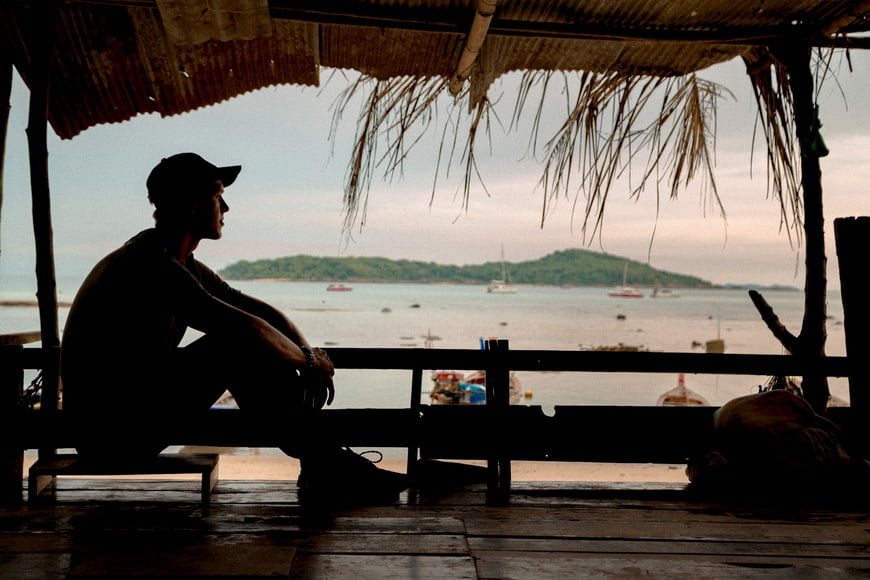 If you've lived in one place for long, you might take for granted things that won't be available to you as a jet setter. Mail, for instance, won't be able to reach you when you're a mile high. By signing up for a virtual address from providers like iPostal1, you access your mail from anywhere in the world.
Travel insurance, cloud storage, physical storage, and a game plan are all things you need to work out before jumping into a nomadic lifestyle. Additionally, you'll need to make arrangements for pets, cars, and your lease if you intend to sublet or break it.
Find and create your income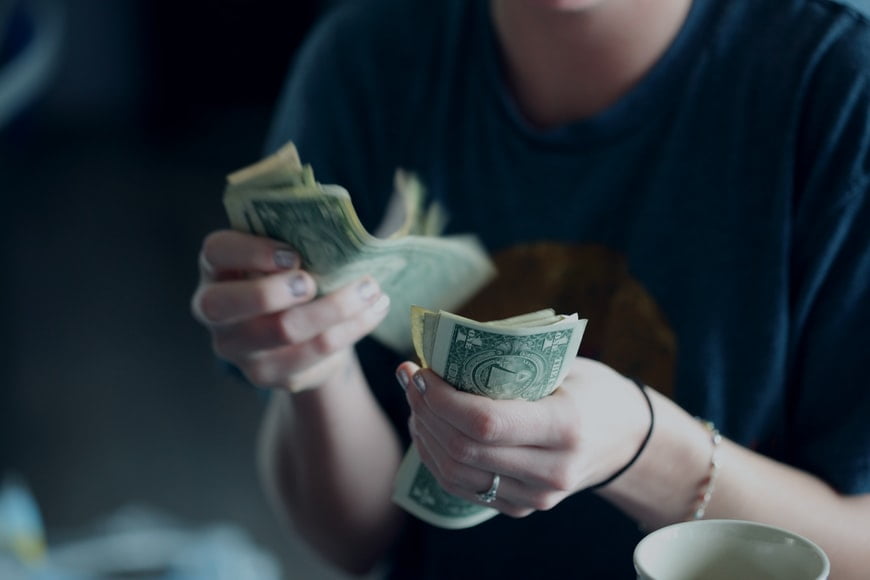 Perhaps you already have a solid remote gig to start your savings and travel funds. If not, there are plenty of remote work options out there for you. The steadier the income stream you have, the longer you'll be able to sustain your globetrotting adventures.
Identify your strengths and research which jobs you could take up temporarily on your travels.
Also, keep in mind the difference in currency between countries, and incorporate the exchange rate into your cost of living calculations.
Budget and save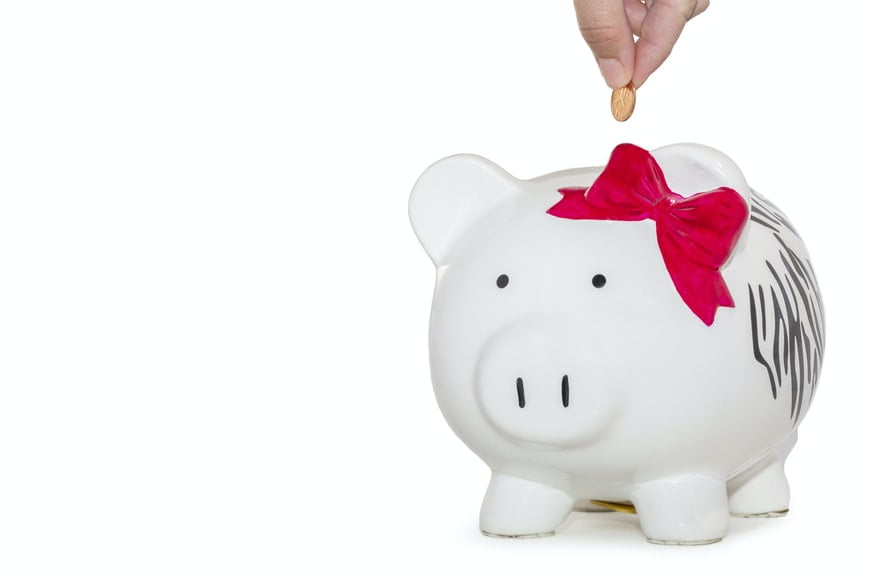 Many of us aren't sitting on a goldmine of travel money. Making a move to a life of travel means meticulously saving and cutting out unnecessary spending.
You'll want to make sure you're only spending on necessities and putting what savings you have to settle current debts and the rest into your travel plans.
Downsize your belongings
You will have to let go of a lot of material possessions for a life of travel. The extent varies on how long you want to live your nomadic lifestyle and how much you're willing to pay in stores.
There might be things you can't take with you all over the world. If you have family or friends who don't mind a few boxes in a basement or attic, go for that option. If not, monthly storage will need to factor in your budget.
Make a travel plan
Make sure to update passports or green cards and go through your destination's requirements to avoid as many hiccups as possible while on your way.
Deciding where you will be staying the majority of the time is vital. You might be living on the go, but you still need a safe place to rest your head at night.
Just because you have the savings and a plan doesn't mean your trips will go exactly as planned every time. Make sure you remain flexible and open to what travel has to offer.
Closing thoughts
Not everyone is interested in roaming the world constantly, but modern amenities have made it attainable and doable for those who are. Take the time to save, plan, and find your passion for the world before jumping into a traveling lifestyle. Have fun, and don't forget to send a postcard home.
Read Also: