Europe has a wealth of magnificent cities and majestic works of nature that are worthy of your visit. The cobbled streets of London and the romantic city lights of Paris will all give you a good time. But, if you are looking to have a one-of-a-kind experience, you can always head over to the Alps. The hiking experience in this mountain range will make you appreciate nature more while you make your self healthier and more physically fit. However, you should keep in mind that hiking in the Alps is not always easy, although it depends on the section you will be visiting. Alps is one of the best places to visit when you are in Europe.
When it comes to hiking for newcomers, Europe's diverse and stunning countries offer amazing activities suitable for all levels- from gentle strolls to treks that get you over rough terrain. Hiking takes training, but a well-planned tour means you're more liable to enjoy the action. Your most excellent hiking trip begins with the preparation.
The Alps has a lot of thrilling adventures that will make your holiday truly memorable. But, as mentioned, there will be challenges that will come your way. As such, you will have to make the necessary preparations to make the entire journey much easier and more comfortable. If this is your first time hiking in the Alps,
here are some of the things you need to keep in mind:
Choose which section to hike in:
It is important to understand that the Alps is a wide-ranging mountain region. You have to pick which part of the Alps you will hike in; some of the best hikes in the Alps will be divulged by your tour operator. Experienced hikers recommend Bernese Oberland and Lucerne during mid-September. Bavaria is recommended to those who want to explore some parts of Germany. If you want to have a full-on hiking holiday, Mont Blanc and Matterhorn are great choices.
Know how to get there:
Reaching the Alps is much easier than you think, as many international airports are close to the jump-off point of the hike. Some of the cities where you can start include Geneva, Milan, Munich, Venice, and Innsbruck. From these cities, you can reach the Alpine town of your choice. Once there, getting around should not be a challenge, as some trains and services will take you to your lodging.
Assemble your gear: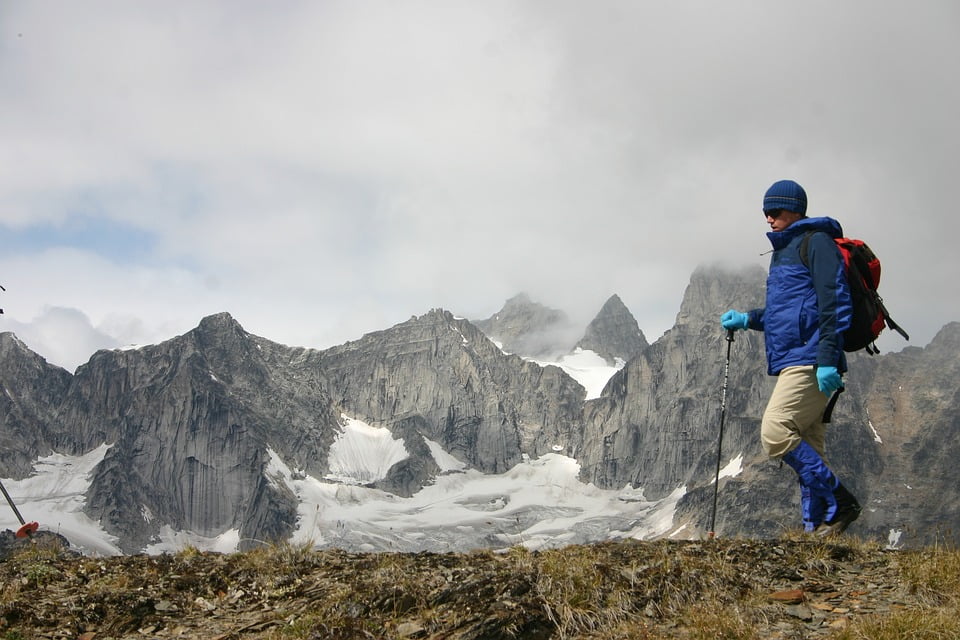 Long before you go to the Alps, you should already be planning your itinerary. On top of that, you should be planning your gear – the basics, such as canteens, some hiking ropes, extra shirts, jackets and clothes for layering, food, and sunblock. Check your itinerary to see if you are staying under a hut or an accommodation as you go up the trail. If no, you will not have to bring tents and sleeping bags.
Excellent quality hiking shoes that you've used in are a must. For clothes, light layers you can strip off or pile on task well, and a tough-wearing watertight backpack.
Get reliable guides
This should go without saying, especially if you do not know the trails of the Alps. Picking a reliable guide should not be difficult, as many tour operators offer hiking packages. During hiking, make sure that you understand the tips and warnings of your guide.
Hiking in the Alps is one of the things that you may want to have in your bucket list if you want to experience Europe in another way. Some challenges may come with the hike, but if you have made the right preparations, everything will be much easier.
Read Also: