Whether you're planning to extend your home to suit a growing family, modernize your new house with a renovation or create a new development from scratch, finding trustworthy local architects you can count on is a big decision. Ensuring they have the capabilities to bring your vision to life within a realistic budget and timeframe can feel like a needle in a haystack, but we've pulled together some of the critical things to look out for to find reputable architects you can count on.
4 Tips To Find The Efficient Local Architects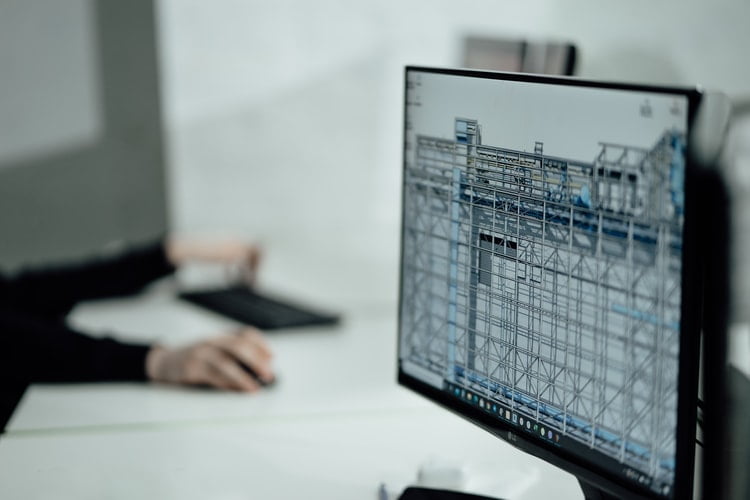 Architects are always easy to find from your local area. Not for the single time when you are living in that place near local handyman service providers, local architects, and the local logistic service providers. These all service providers are quite important. So when you are shifting to any new neighborhood, always first get all connections of the local architects. 
But not only the connections to find the efficient one try on these four easy tips.
1. Set Your Expectations
Before you get in touch with different companies to discuss your plans and prices, it is always wise to come with a structured brief. First, determine exactly! What you are looking for, from the layout of the home to the materials you would like and the budget you can allocate. 
By having a clear idea of what you expect from your local architects, you will be able to narrow down the capabilities of your local companies to find the perfect match for your project. Once you mention your budget, your architect should be making recommendations on how to get the most from your money and openly discuss the prices involved at every stage.
2. Listen To Past Customers
There is no better way to learn more about a company than from those who have dealt with them first hand. By asking around your friends, family, colleagues, and neighbors, you may be put in touch with an architect they have previously worked with and be able to see their work first hand, helping you decide if they can live up to your standards. 
If you cannot go down the word-of-mouth route, look online at any reviews that have been left, as these are a great way to find out the honest truth and learn of any potential red flags. Reference is the best way to find the local architects in your neighborhood.
You may also like: How To Increase the Lifespan of a Building
3. Gaining Planning Permission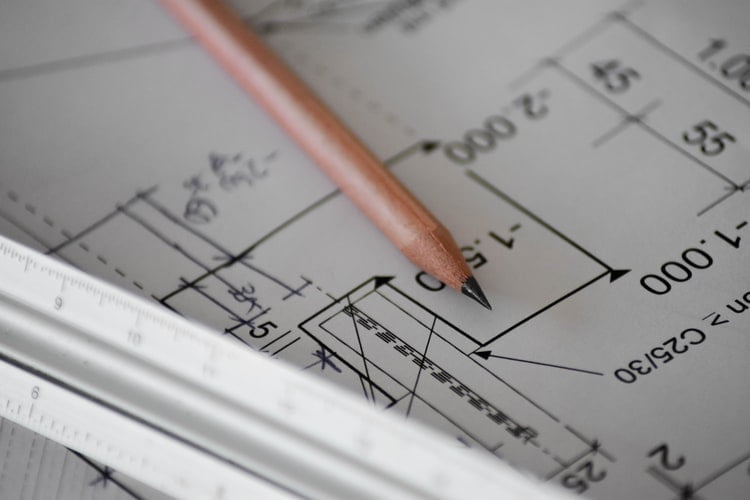 Depending on the scope of your project, it is likely that you will have to gain planning permission before any work is carried out. Many reputable architects are experienced in this area. They can liaise with your local architects to give you the best possible chance of success, guiding you through the process so you can submit a strong application. 
If your architect has expertise when it comes to gaining permission, the likelihood of your project meeting local regulations is increased, so the risk of problems is minimized.
4. Check Out Their Work
You wouldn't hire the local architects for a commission without looking through their portfolio, and this applies to architecture too. An architect should proudly display their past work on either their website or at their office locations, offering to talk you through different projects and the objectives that they met for previous clients. 
By being able to find architects who have carried out jobs on a similar scale to your own, you will be more likely to achieve the style of home you are looking for. You should be asked about your likes and dislikes so your architect is confident that they can deliver precisely! What you desire.
Conclusion:
When you are new to finding local architects, searching through the references is the best strategy. For finding the professional ones, always seek the help of your neighbors. In 80% of cases, when you are going to get the contacts through your neighbors, the local agents are giving your work more priority. From outsourcing the agents, the local architects are giving more priority to your work. From your single pieces of employment, their good reputations will attract more customers to their business.
Read Also: