"It's not only about practical tips — how to display objects from travels, what to look for when making furniture purchases and the type of paints that work best in a particular room — but also how to think like an interior designer", writes Grant K. Gibson in his book, The Curated Home. Gibson has been designing homes for over 15 years.
You might already have a beautiful home. The dining table, chandelier, leather sofa, beautiful curtains, comfy bed, sturdy night-side table, tiled bathroom, and so on. You have everything. But, suddenly, you wake up one day and find everything monotonous around you. Your home décor still looks appealing, but boring. So, what do you do? This is when you think of refreshing the look of your home by giving it a quick update. It doesn't have to be anything major. It can be as simple as moving the bed from one corner of the bedroom to the other or as major as purchasing a big, upholstered sofa for the living room.
Do you need ideas? Keep reading to know how you can give your house or luxury 3 BHK apartment an updated and refreshed look without any hassle.
1. Give attention to your front door – first impressions are everything!
Spruce up the look of your front door. This is the point of entry to your lovely home. Some of the things that you can do are apply a fresh coat of pain, get a shiny knob, or a new knocker. Also, make sure that your doorbell works. Nobody likes to be ignored.
2. Splash some vibrancy to the colors of your walls
Pick a room in your home, preferably the living room, and designate it as maybe the 'summer room'. Refresh and repaint the walls with an incredibly luscious hue found in summer bloom. Great choices would be soft blues, muted yellows vibrant greens.
3. Replace the hardware found in your home
It is amazing how a new appliance, faucet, or even door handles can make a big difference to the overall aesthetic of your home. For this, your options are both affordable and endless. You can add a trendy faucet and brass pulls, patterned ceramic knobs o you can mix and match your metals to create layers of visual intrigue. The possibilities are endless and you can take inspiration from leading home décor magazines for ideas like HomeDecorAZ.
4. Bring the botanicals indoors as a decoration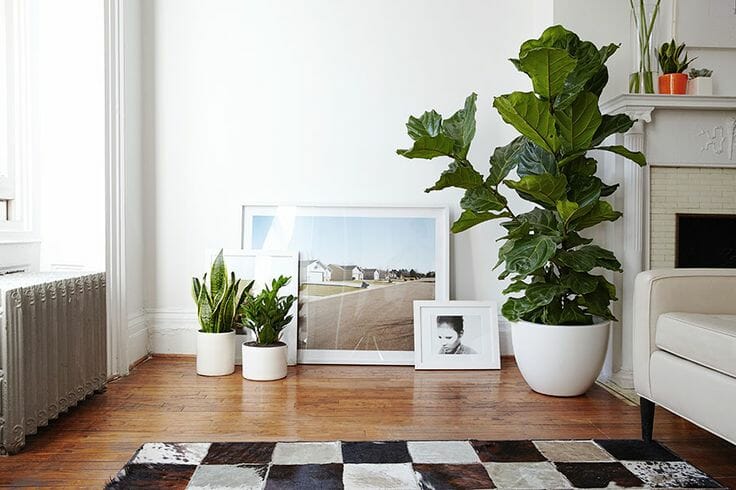 A little greenery inside your home can instantly revitalize the interior décor and make it look fresh. Even if you stay in a 2BHK apartment and have a landscaped garden within your complex, it doesn't hurt to brighten up your living space with seasonal selections of flowers and plants. If you want a major impact, you can go for tall indoor plants like a dragon or ficus tree. You can also get colorful vases and fill them with vibrant colors of the season. You can place indoor plants in your bedroom, living room, bathroom, and so on.
5. Add a statement wall
When you want to bring about a major change, but don't want to spend too much, a statement wall can be your ideal option. A statement wall can make your overall home décor design look much more dynamic and rich. You can consider playful patterns, or paint one wall in your favorite color. If you're worried about the commitment, you can just get removable wallpaper. Another way to make a wall stand out is by coloring it in vibrant color and putting up special pictures that can be from your travels, childhood, or any other special moment that you want to remember.
6. Upgrade your window treatments
Switching window treatments is a very easy move and one that can help transform the way your space looks. Moreover, there are endless window treatment options in the market, from flowy, sheer curtains to a set of roman blinds and more. Keep an eye out for the latest window treatment trends to choose the best option.
7. Bring a brand new rug to brighten up space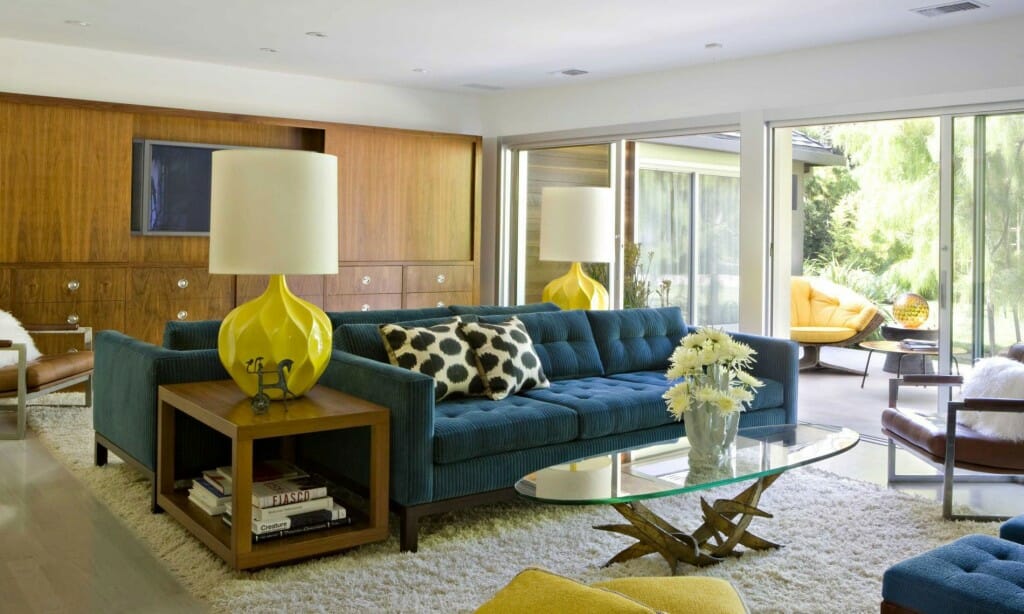 Rugs have an ability to add definition and warmth to the space that they are in. So, getting a brand new area rug can instantly redefine your space. When choosing a rug, be mindful of the patterns and colors. Also, think of the placement of the rug. For visual interest and additional movement, you can diagonally lay the rug.
8. Change the bedding and make it more creative and comfortable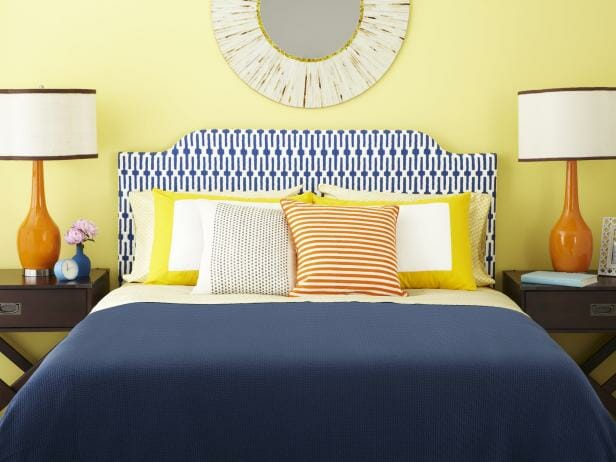 The centerpiece in your bedroom is your bed. So, if you want to give your bedroom a makeover, updating your bedding should be the first thing on your mind. It is simple, easy, and can quickly upgrade the way your bedroom looks. Today, there are so many different styles of bedding in myriad colors and designs that you can be assured of finding the right bedding for your personality.
So, follow these tips to quickly and affordably give your residential apartment makeover. Upgrading the décor of your space can make you feel excited about coming home again.
Read Also: