If you're looking to sell your house in 2022, then there are a number of steps that you might take to make it more attractive to potential buyers. By taking these, you'll have a much easier time selling the place.
Declutter and depersonalize
Ideally, you'll want everyone who comes to view your house to imagine it as their own home. This means aiming to keep things neutral when it comes to the personality of the place and it also means getting real estate photography that truly highlights the charm and value of the home. Go through every room and remove all the visible clutter, along with personal items, like photos.
Decluttering has a secondary benefit, too: it's easier to move all of your possessions into a new house if you have fewer of them to transport.
Clean the House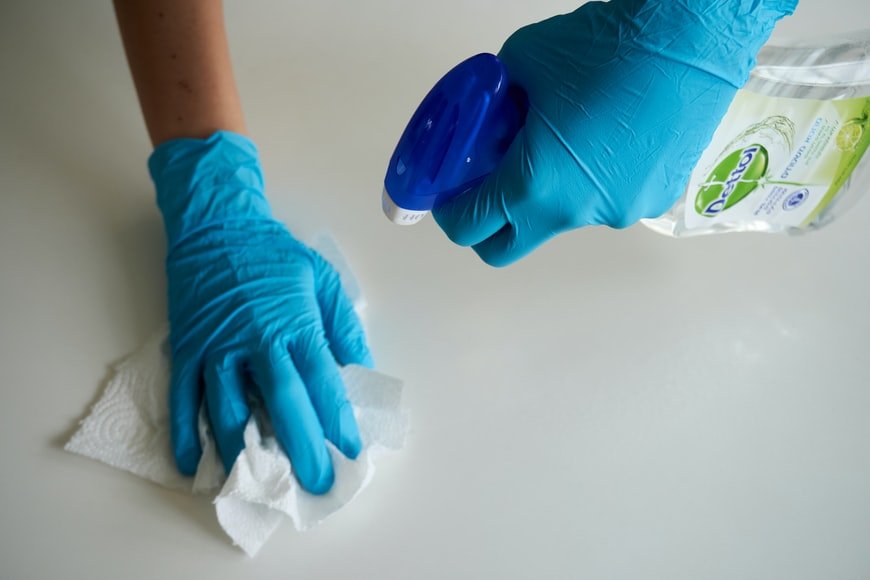 The first impression that your buyers are going to have of your home is going to be informed by the photos of the estate agent. Your home should be clean and clear, which not only means clearing away all of the clutter but vacuuming carpets and perhaps even redecorating.
Following on from the previous point, applying a fresh coat of paint can help to take the edge off any rooms that have a little too much in the way of personality. If you've decorated a child's bedroom in a highly personal way, for example, then painting it a neutral shade might help you to present it to potential new occupants.
Remove the Smells
If you're like most people, then your house might have odors that you're not even aware of. This applies especially if you've got small children and animals in the house. Make sure that you clean thoroughly, and apply the air freshener liberally.
Showcase Storage
Storage space is a major advantage, as it allows homeowners to keep the visible parts of the house clear. If you've got innovative storage space that takes advantage of every cubic inch available, then make sure that your buyers know about it.
Tidy the front
The way that your house looks from the front will have a big influence on how your buyers perceive it. First impressions, after all, count for a great deal. Look at the front garden and driveway, and the front door. Investing a little bit of time and energy here might make life much easier. You might even get a professional gardener in to take care of it.
Fix everything
If there are any broken fixtures or furnishings around your home, then now might be an excellent time to get around to fixing them – especially if they're easy fixes. Door knobs, light fittings that don't work, torn carpets. If there are problems everywhere, then visitors will form an impression of your home that needs a lot of work.
Read Also: