Google Analytics (GA) is a whole new world when it comes to digital marketing. To all online marketers, it is a life-saving platform that you can use in many ways. You can get an in-depth insight into your site, which in turn determines the online performance of a business. 
The use of Google Analytics is concentrated in tracking website activities like bounce rates, pages per session, session duration, and others. Specifically, with Google Analytics, you utilize campaign tracking to monitor your website's online advertising operations, including Google Ads activities or other advertising sources.
The more time you would spend exploring these, you will be able to explore more and more improvement opportunities. But, as we know, the sky is the limit; similarly, there are no limits for improvements. So, in this guide, we would narrate which three tags does google analytics require for accurate campaign tracking?
What Is Campaign Tracking In Google Analytics?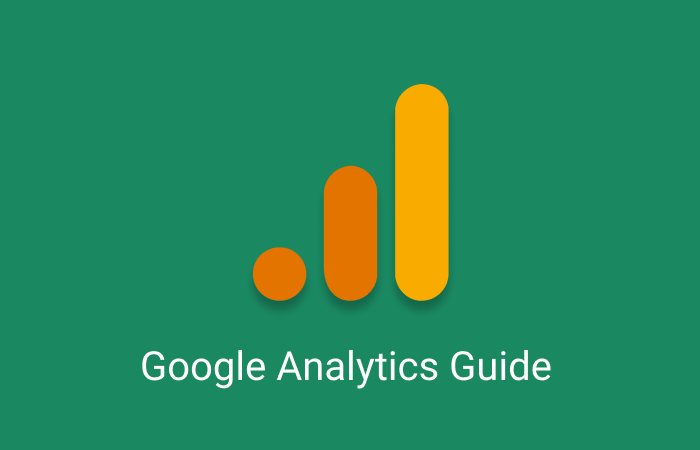 To know "which three tags does google analytics require for accurate campaign tracking?" we must start with understanding campaign tracking.
In simple terms, campaign tracking is a method that helps you identify how your audience finds your website on search engines. In particular, in Google Analytics, you utilize campaign tracking to precisely measure digital advertising campaigns on your website.
Did you know that one of the primary sources in this regard is Google Ad-generated campaigns? Furthermore, campaign tracking customizations will be useful to you for adjusting if earlier referrals get overridden by subsequent ad referrals. 
Google Analytics assimilates many other Google services. Therefore, it will come to your great use while tracking campaign performance if you are using other Google-based services. 
To get an accurate answer to 'which three tags does google analytics require for accurate campaign tracking?' – read the following section carefully.
Which Three Tags Does Google Analytics Require For Accurate Campaign Tracking?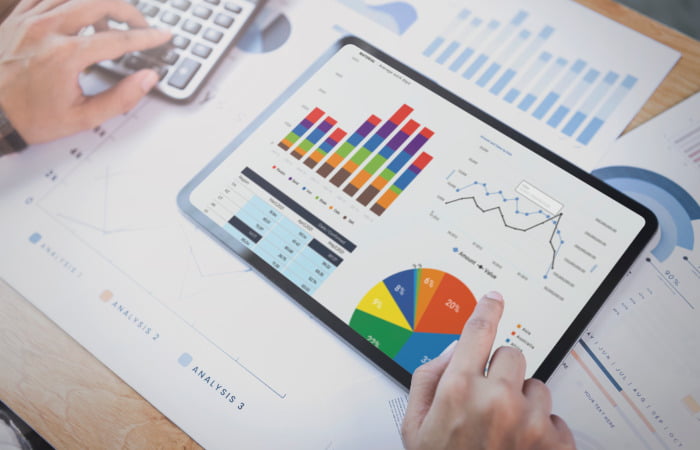 Now coming to the most awaited part of the article – "which three tags does google analytics require for accurate campaign tracking?"
To answer this question most straightforwardly, the answer is – source, medium, and campaign tags. If you want to monitor the effectiveness of your campaign marketing activities at the campaign level, then go for these three with closed eyes.
But do you know the details of these tags and their usability in Google Analytics? I hope they are not clear to you, and that is why you are here. So let us have a look at each of these. 
1. Medium Tags
BROAD buckets are "Medium" that explains the traffic kind. You may call it CPC, identify it as an email, or even utilize it socially to post when it is a sponsored ad. Always remember to keep it wide so that you may collect related posts later.
Medium tags specify the campaign type, whether it is an email campaign or click ad or banner ad. This shows as Keyword under the Segment pull-down for all campaigns or a specific campaign in the Analytics Reports. 
2. Source Tags
Sources are the URLs, including the campaign-tagged URL. You can give it any name that describes where the URL resides if there is no associated website with it. The source variable defines the origin of the campaign. It includes information like the identity of a company or a website.
3. Campaign Tags
Campaign tags facilitate the calculation of Return On Investment (ROI) linked to the marketing strategies. You can detect the channels that are optimizing a massive amount of traffic to your website and which are not. As a result, you can plan and put your marketing efforts according to the unmet areas.  
Hence, if you plan to set up email campaigns or advertisements, make sure that you are arranging custom campaign tags you check from where the traffic is arriving. Here is a short, fast top for you. Keep in mind while naming the campaign that most campaigns have a specific beginning and finish date.
Please note that you should use campaign tagging, especially in Email campaigns and social media advertisements. 
Hey, do you want to save some time in email campaigns? Simply custom tags your welcome series ONCE when sending it out to accustom your users to the site. Furthermore, you will always get to know who is coming from that email series and when.   
It might be tough to determine the effectiveness of your marketing strategies. You may find yourself asking several questions on your own, like where your users are coming from? What Are their activities exactly? How to assess the performance of the campaign and so on.
But have no fear because Campaign Tagging is there for you. It is the key to the question – "which three tags does google analytics require for accurate campaign tracking?"
Frequently  Asked Questions
Q1. How Can You See Campaigns In Google Analytics?
Firstly sign in to Google Analytics, then go to your view. Open the reports and select Acquisition and then campaigns. 
Q2. What Are Campaign Tracking Codes?
A query string parameter attached to a URL is most commonly used to populate marketing campaign tracking tags, which collect data on a user's click to a webpage.
Q3. Give Some Information About Google Analytics Tracking ID.
A GA tracking ID or Property ID allows Analytics as well as other programs to differentiate between your property and others. 
The Final Lines
Campaign tracking with source, medium, and campaign tags is not as easy as it sounds. It is because it requires in-depth expertise on various functions of Google Analytics. 
We hope that this article was beneficial to you and made you understand "which three tags does google analytics require for accurate campaign tracking?" If your hunger for knowledge gathering is satisfied, please spread the post among others and hit a thumbs up.
If you have any more questions, shoot them in our comment box and sit back. We will get back to you one by one for sure. Kindly do stay with our page to get more offbeat guides like this in the near future.
Read Also: