Whether you're opening a business or improving an existing one, e-commerce is necessary. About 59 percent of the global population actively uses the internet, according to the latest data from We Are Social. That's over 4.54 billion people! More than 70% of them make purchases and pay bills online. The report also found that over 80 percent of people have searched for a product or service online to buy, and 9  percent have visited an online retail store.
Your customers are on the web, looking for your products or services.
You need to ensure that it's easy for them to find your e-commerce website. With the billions of search results on Google and endless advertisements on social media and YouTube, however, it may seem impossible to get your brand out there. This is where the fundamentals of e-commerce marketing come in.
First Things First – Create a Proper Website
Your efforts to bring people to your website will be worthless if all they see is an outdated and slow-loading e-commerce page. More than half of smartphone users leave a website if it loads slowly on their device. Plus, even if your site looks good on a desktop, it could look cluttered and unruly on smaller screens.
Here are ways to remedy these possible issues.
Make your site responsive – Responsive website design involves modifying your site's elements and code so that it automatically adjusts itself to any screen size. This way, it looks great on your customers' devices, whether they're browsing on their 55-inch smart TV or their 5-inch smartphone.
Speed up loading times – There are a variety of ways to speed up your website's loading speed. An easy method is to minify your images. Use websites like TinyJPG and TinyPNGwhen it comes to compressing your jewelry photo retouching work to ensure little to no effect on quality. This way, customers can load and see your products faster. They'll ultimately take them to checkout quicker, too.;
Email Marketing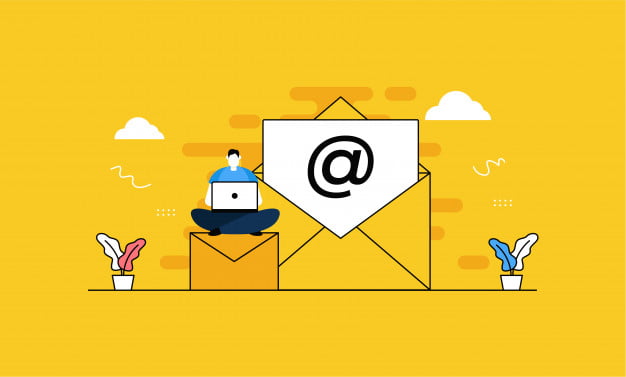 Even though email is considered to be one of the oldest forms of communication on the web, it's still an effective marketing tool.
Email is great for:
Abandoned cart notifications – You can automate your e-commerce platform to send email alerts to people who haven't checked out the items in their cart for a whole week.
Promo alerts – If you have a sitewide sale or raffle coming up, reminding customers through email is a good idea. This is because they'll often have their notifications on or their email apps.
Social Media Marketing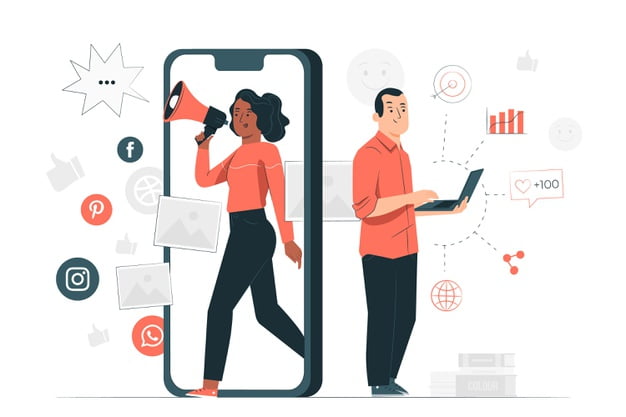 Almost half of the people across the world actively use social media. You can use Facebook, Twitter, and other platforms to reach your audience while they're scrolling through their phone through creative posts and engaging ads. Social media platforms also allow you to customize the way your ads and posts are published so that they're shown only to your target audience.
SEO Marketing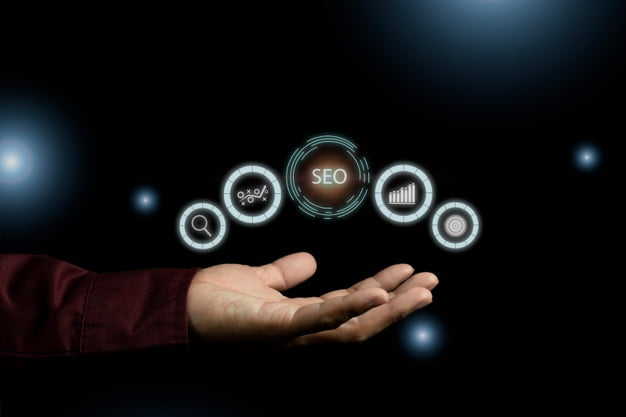 Billions of searches happen on engines like Google and Bing. Apart from searching for news about Harry and Meghan, a lot of those queries are geared toward products and services. And customers seldom go past the first page of results.
If you want your website to reach the top of your audience's searches, you need search engine optimization or SEO. This involves modifying your website's content and elements so that it contains the relevant keywords that your customers search for. This way, your pages are the first thing they see on their results. Common SEO methods include creating on-page blog articles and off-page articles that link to your e-commerce site.
If you want your e-commerce website to be at the top of your customers' minds and search results, you need to get your marketing basics locked down. With a fast and responsive site and email, SEO, and social media marketing techniques, you won't just attract customers – you'll be able to retain them, too.
Read Also: