You don't have to pick up presents at the toy store in order to bring great big smiles to your grandchildren's faces. However, if you are running short of time and want something unique to present to your grandkids, you can still look for options on pigtail pals. You can use your craft skills and creativity to make them special gifts that they will love just as much as the newest trendy toy. Here are three ideas for any grandparent who wants to give their grandkids heartfelt and homemade presents.
Presents For Grandkids Who Have A…Lot Of Sleepovers:
 If you are handy with a crochet hook, you should make them a snuggle sack to use for the next slumber party that they have with their friends. Snuggle sacks are sleeping bags made in fun shapes and designs like pizza slices, ice cream cones, rocket ships, and mermaid tails—for more ideas, you can visit Yarnspirations and browse through their snuggle sack Lookbook. The website will have all of the materials, crochet tools, and accessories that you will need to start this project. They have a huge collection of yarn to choose from to help you put together the snuggle sack—you should follow the yarn brands, weights and fibers suggested in the Lookbook instructions, but feel free to play around with the colors.
Presents For Grandkids Who Have A…Love For Books: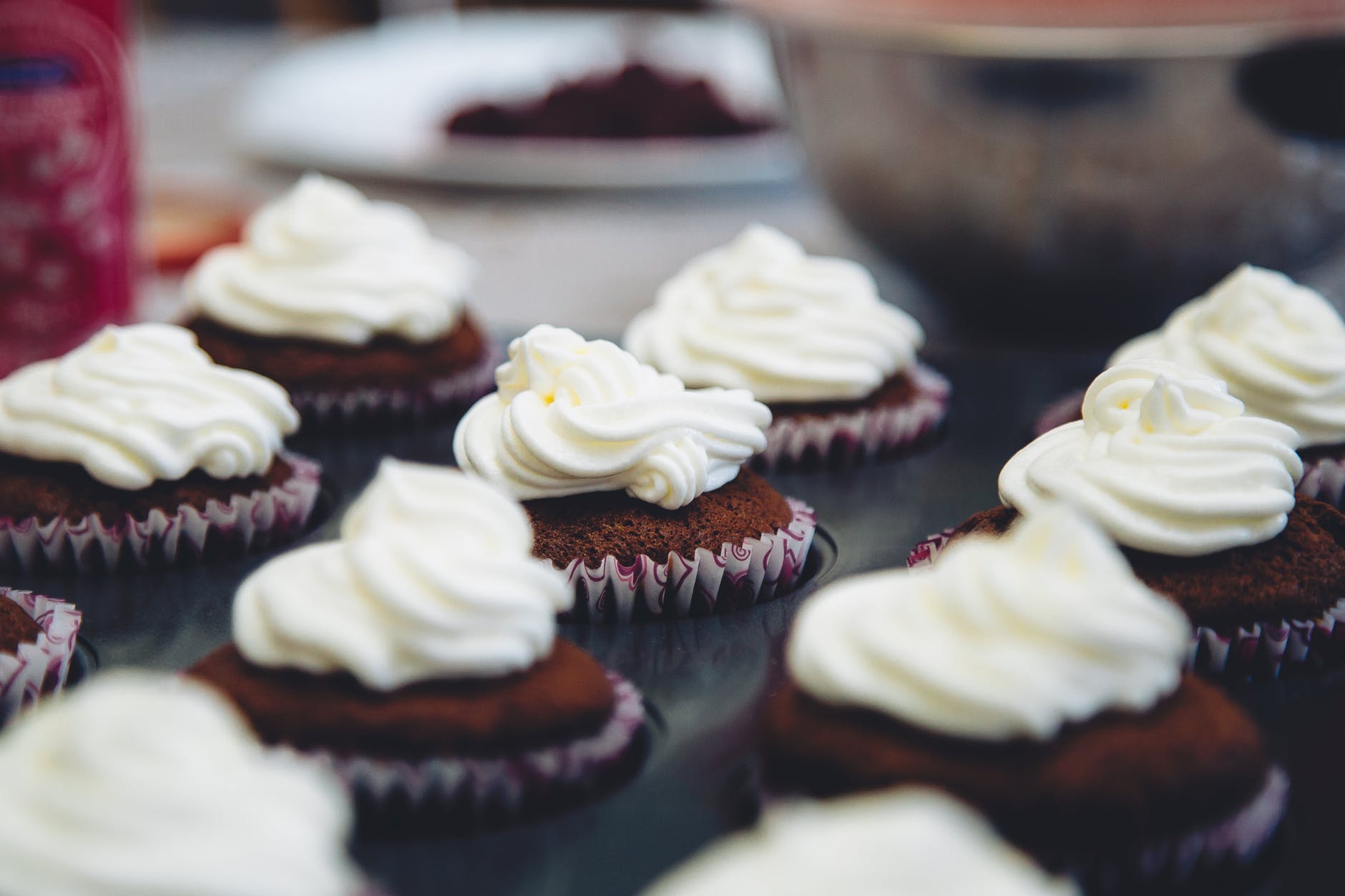 If your grandkid is the type to always have their nose stuck in a book or to stay up all night reading, you should craft homemade bookmarks to encourage their passion for the written word. If you have any yarn leftover from your knitting and crocheting crafts, you can make bookmarks out of fluffy pompoms tied to a long piece of string. Or you could make a bright and chunky yarn tassel, and then attach it to a rectangular strip of decorated cardboard. Personalize the bookmarks by adding their name, their favorite color, or references to the book genres that they like.
Presents For Grandkids Who Have A…Sweet Tooth:
 All of your grandkids will probably identify with this specific category because it's rare to find a child that doesn't appreciate a sugary treat. When you are coming up with desserts that are kid-friendly, think of recipes that focus on simple but sweet flavors like chocolate, vanilla, strawberries, and bananas. If you are planning on whipping up some delicious desserts for kids before you drop by for a quick visit, here are some steps to consider first:
Focus on desserts that are already portioned out for the grandkids like cookies and cupcakes, so that they don't indulge too much.
If your grandkids have any allergies, double-check the food labels for any triggers that may be hiding in the ingredients.
Be sure to tell their parents when you are coming over with desserts because you don't want the kids to spoil their dinners.
 Your grandkids will adore gifts that encourage their love of slumber parties, good books, and sugary desserts. These precious presents will let them know that you are always thinking of them, even when they're not around.
Read Also :