It takes a lot of talent, resources, and most importantly, time to make great business video content. The whole process can be much time-consuming as well as expensive, irrespective of whether the video is an in-house one or being shot with an outside team. But what if after all the sweat, blood, and tears invested in producing the final product, the video doesn't turn out to be a successful and appreciated one? It hurts pretty badly, doesn't it? Well, it can fail due to several reasons, most of which is the lack of a promotional strategy. Would it hurt to put some more effort and planning into promoting your video content? Surely not.
Why is promoting your video content a crucial task?
It's one thing to promote your online blog and a whole different thing to market your video content. It could be that you excel in the former but can't quite get a grip on the latter. It might be because you are implementing similar marketing tactics in both aspects. It might be because you aren't implementing any tactic on video content promotion at all. Whatever be the reason, you need to learn how to market the content that you produce effectively; otherwise, you will end up being someone who makes videos. We provide below six effective ways to do the same and end up successful at getting more views and likes on your video product.
1. Get your content optimized
There are various factors that demand to be figured out before you even begin marketing your videos. We are talking about finalizing the video and optimizing your content. You must figure out beforehand factors such as what your target audience will be if it is likely to be viewed more on mobile devices or laptops, which region would consider and like it more, etc. This process will optimize your video with respect to those factors.
For instance, when your video is being viewed on a smartphone, it requires a whole different set of lighting and noise manipulation to be enjoyed fully through a smaller display as compared to television or desktops. It also determines the length of the video and how short are you going to make intro videos as the smartphone audience is more likely to watch your videos on the fly and hence would prefer shorter videos than elaborate ones. Also, the technology platform also needs to be accounted for while finalizing your video. Therefore efficient content optimization needs to be done before we can move on to other aspects of video marketing.
 2. Create attractive Thumbnails
Although the old saying says, we cannot judge a book by the cover, online and offline audiences tend to do exactly the same. Hence we can see the tremendous amount of effort and resources put into creating memorable covers because it is the first thing that creates the impression of the product in the viewer's mind. A similar concept can be applied to online videos as well, where the cover is replaced technically by the thumbnail of your video. A good thumbnail has great power and shoulders equally great responsibility for the video's viewability. Streaming services flaunt video thumbnails, which have the power to attract the browsing audience and make them impulsively act and click on them. Hence the image that is to be framed and enhanced as the thumbnail needs to be selected through a bit of productive research. It should be able to pique the viewer's interest in looking into the subject matter of the video. All the while teasing the viewers about the actual content of the video. Your video marketing and promotion techniques need to incorporate this aspect effectively.
More and more businesses are investing in quality video marketing strategies as it is a great way to set one firm apart from another, showcase the product's value, and connect with customers on a more personal level. Making animated explainer videos has always been popular in industries such as finance, e-commerce, and real estate and it's gaining extra popularity these days among other fields as well.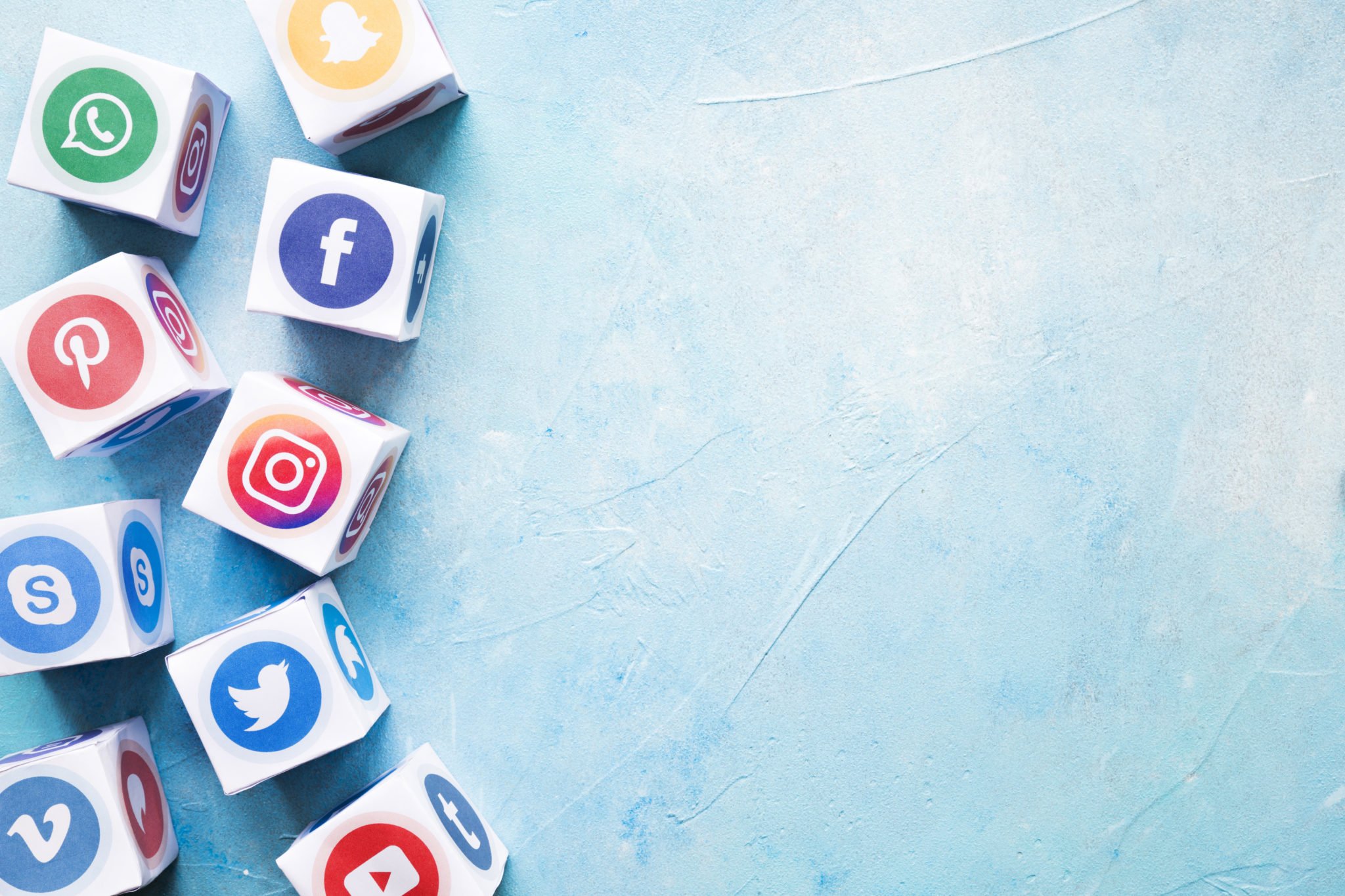 Once the nitty-gritty of your video is finalized, you have to come ahead and market it aggressively. Let us start with the obvious social media. Selecting the right social media to sell your video principally is also essential. This can be done based on your target demographic. If your target demographic is an old age crowd, then Facebook is where your video promotion needs to be concentrated. If it's a younger crowd, then the video needs to be appropriately promoted on Instagram, Twitter, and so on. Using appropriate hashtags is also mandatory in such cases. If you have any knowledge of online forums that can be interested in your videos, then perform some promotional work there as well.
 4. Focus on SEO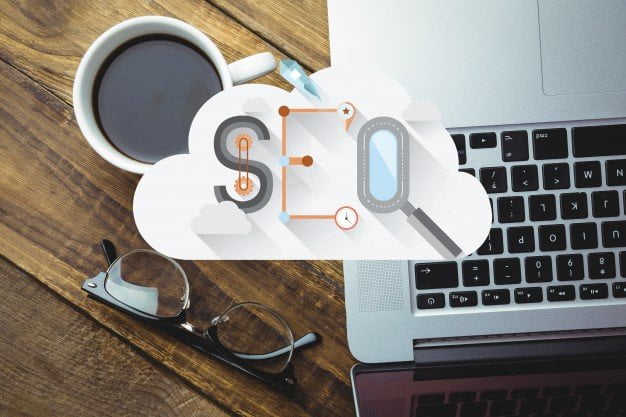 Alright, we agree it's a very tedious and repetitive task but nonetheless very effective as well. Search Engine Optimization or SEO can never be ignored when it comes to online promotion. Start with a nice video title that has a strong SEO influence. Next, we move on to meta-descriptions and appropriate hashtags. DO everything necessary to make sure that your video is up there in the top 5 results when online users search for anything related to it.
 5. Implement email marketing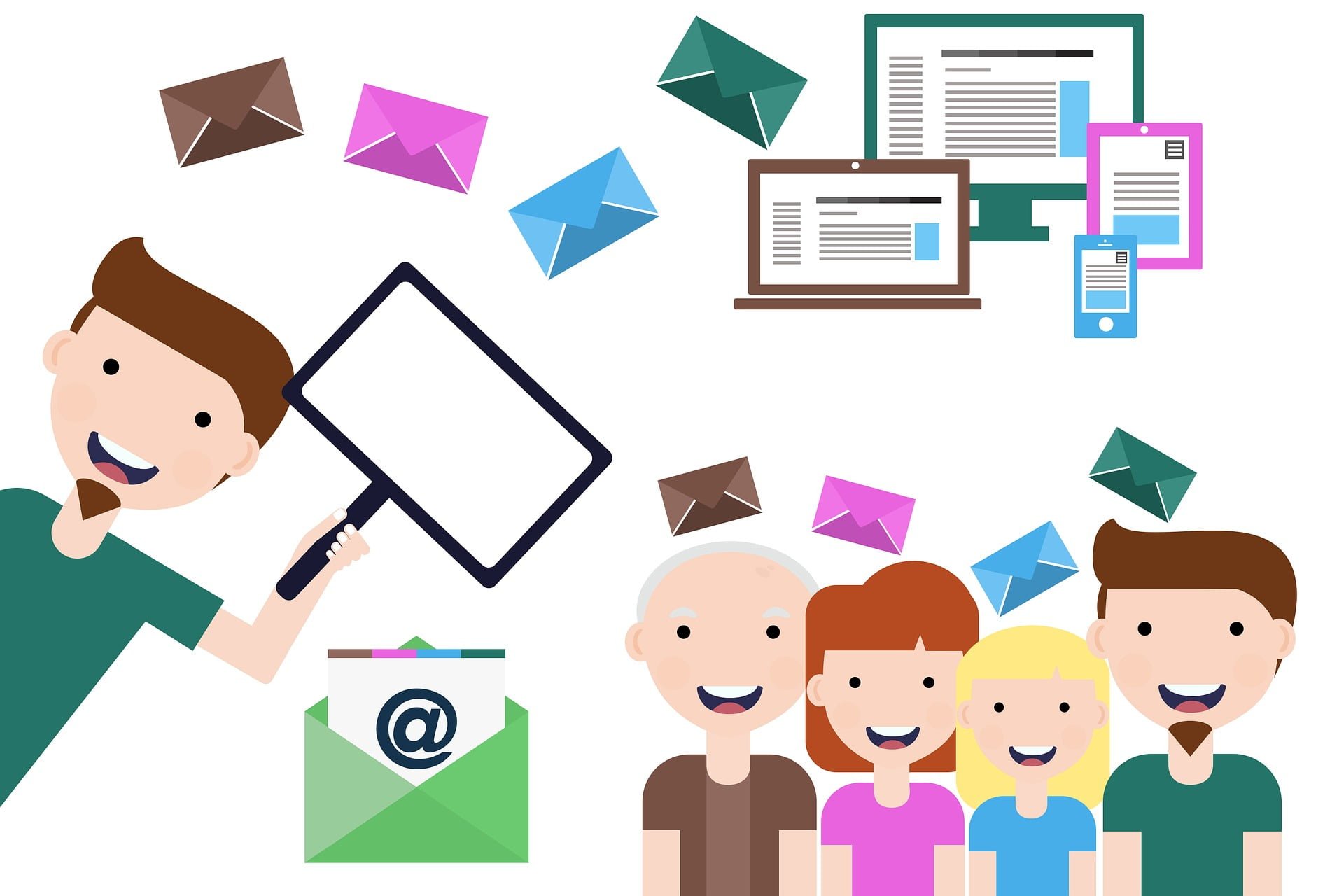 One of the few perfect combos of the marketing world is emails and video content. Surveys suggest that emails having the word "video" in their subject line are 20 percent more likely to be opened by the audience. It also reduces unsubscribes by a staggering 25 percent. You can boost the engagement level by adding an attractive video thumbnail into the body of the email. It is not only pretty easy to incorporate your video content into your email campaigns but also free. Moreover, it leads to better attribution of your video.
 6. Find events where your video can be played
Industry events can easily become tedious and dull, where overlong speeches tend to take up the entirety of our time. As bad as it is on the receiving end for the audience, it is actually worse if you are the one presenting it. Noticing your audience trying their best to hide their cell phones tucked below while trying to nod off your speech can be heart-breaking. This situation can be tackled by introducing your video content in between. This will change the course of the event and increase your audience's engagement as well as promote your video to a large audience.
Read also: