Do you know how much time the average person spends in the bathroom over the course of their life? About 856 days for men and 771 days for women.
That works out to over 2 years spent in the bathroom.
Do you like what you're looking at while you're in there? Maybe a bathroom renovation would do your home good. Check out the steps here.
1. Set Your Budget
The first thing you should do before diving into a home renovation is to set your budget.
What are you willing to spend on this project? How would you like your bathroom to look when everything is finished? Is it reasonable to expect that you can get what you want on the budget you have?
Don't forget to factor in 10-20% extra for unexpected costs.
2. Prepare for the Renovation
Once you've determined that your renovation is possible for the price you can pay, it's time to prepare. Find out and get any permits you might need (permits are often required if you'll be making structural changes.
Talk with a bathroom designer if you'd like some expert help on your new bathroom design.
3. Choose a Contractor
Choosing a reputable bathroom renovation company in Adelaide to handle the project is essential to its success. They can also help you find out about necessary permits and a design expert on staff can help you with the following steps.
4. Pick a Theme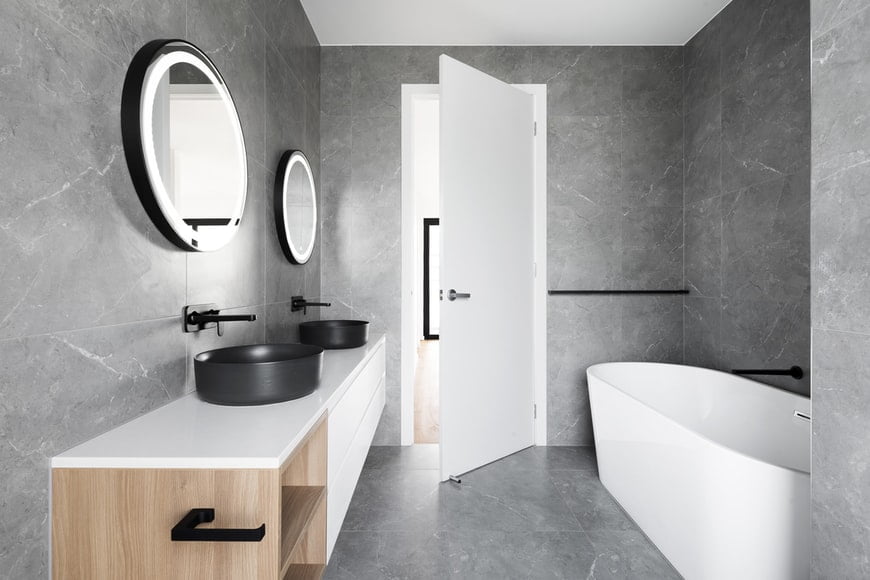 Figure out the general vibe you want to create with the aesthetic. Modern? Vibrant? Chic? There are lots of styles to choose from.
It's important to choose this first as it will inform all the decisions to follow.
5. Choose Fixtures
Choose all the fixtures you want to have in your bathroom. A sink and a toilet are both must-haves, but do you want a shower or tub? Both? Should they be freestanding or integrated into the wall?
What other elements do you want?
Windows or skylights are great for letting in natural light. Heated flooring is awesome when stepping out of the shower on a cold winter's day and heated towel rails ensure your towel is nice and toasty.
Does anyone in your home have or may soon have mobility limitations? Leaving space for or installing grab rails and other helpful devices can also be a great idea.
6. Choose Cabinetry and Storage Space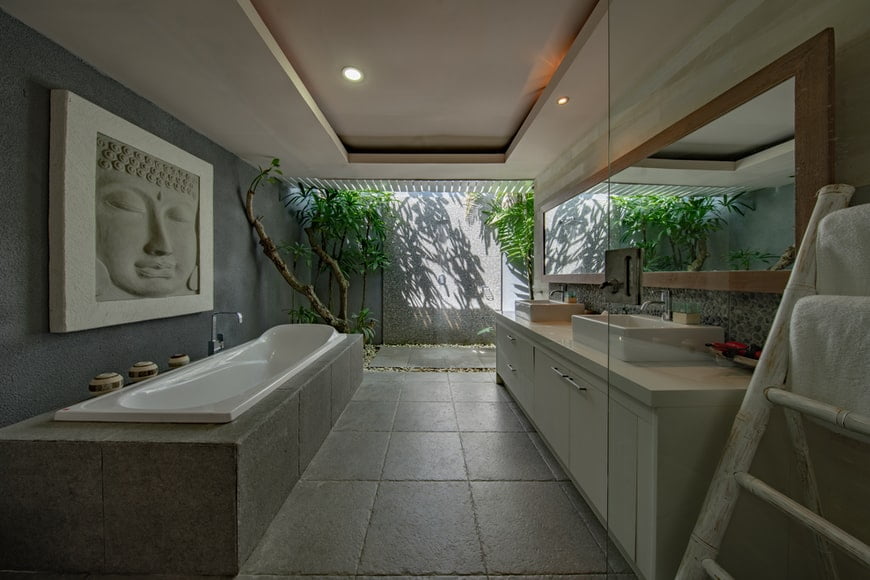 Even if it's just to hold a few rolls of toilet paper and some soap, storage space is much appreciated in a bathroom. Enough space to store all your towels and toiletries is also handy, especially if you don't have a closet nearby.
7. Choose Accessories
The little details will put the icing on the cake for this project. Tapware, mirrors, decorations, and other elements will tie everything together to create the beautiful bathroom you were hoping for.
Can't wait to see the finished product? Don't delay, get started today!
Read Also: