December is almost upon us, and it's time to kickstart the festivities. Christmas is often the busiest time of year – between last-minute deadlines at work and social commitments. However, it's important to take a breath and embrace the festive spirit. After all, it is the most magical time of year.
Christmas isn't just for children. There are plenty of activities and traditions adults can enjoy as well – here are just a few.
Visit a Christmas tree farm
Organize a trip to your local Christmas tree farm with your family or friends this year. Dress up warm with your wellingtons and puffer jacket, and prepare to brace the cold. You can wander around the farm to find your perfect Christmas tree. You can snack on roasted chestnuts and argue over whether an 8-foot tree is too tall.
Dress up your pet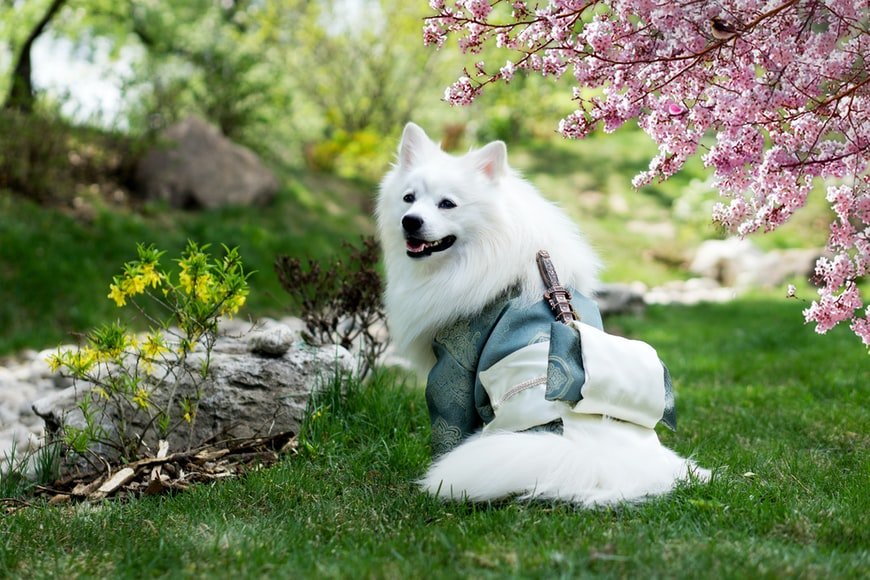 Find an adorable Christmas outfit for your pet online and take some photos of them in it. You could get them a little Christmas jumper to match the rest of the family. Print off the photos and send them in Christmas cards for all your loved ones.
Go sledding
If there's a snowstorm, get your skiwear out of the loft and go sledding. You can fly down the slopes and race your friends to the bottom. Alternatively, you could build a snowman in the back garden and dress it up with a hat and scarf.
Visit a Christmas market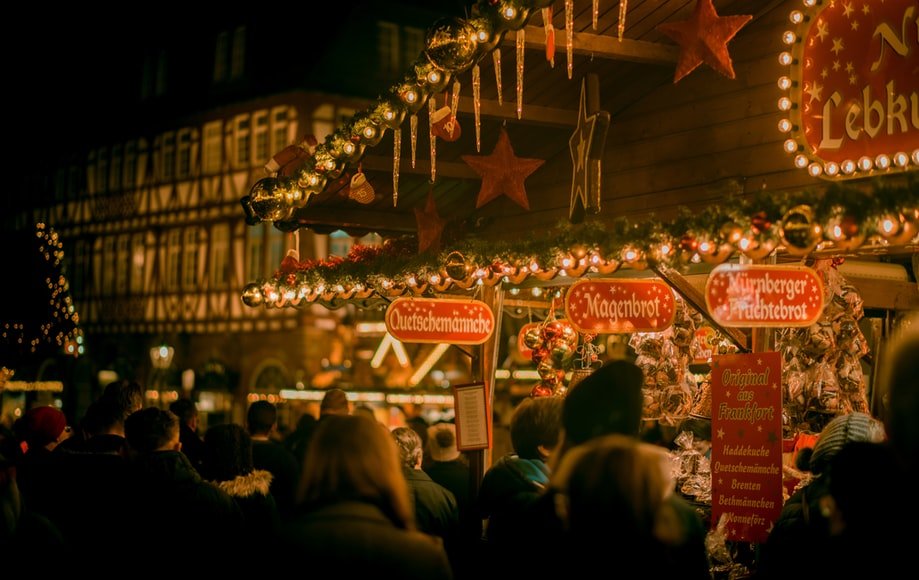 There are German Christmas markets all over the country in December. Take your partner on a date night around the market and admire all the charming stores. You can buy a few Christmas presents and drink Bailey's hot chocolate together. Some markets can get quite lively in the evening, so you might even fit a dance in too.
Related Resource: Holiday Shopping Tips: How to Get the Best Deals This Christmas Season
Go carol singing
Carol singing is the best way to spread Christmas cheer. Put on your warmest clothes, print off some carol lyrics, and knock on your neighbors' doors. You can go caroling with your family and friends and make a night out of it. The embarrassment usually fades after a glass of mulled wine anyways.
Tour the Christmas light displays
Get everyone in the car and wrap up warm in cozy blankets. You can drive around the local area to see all the Christmas light displays. Play your favorite Christmas tunes through the car speakers and rate each display out of ten.
Go ice skating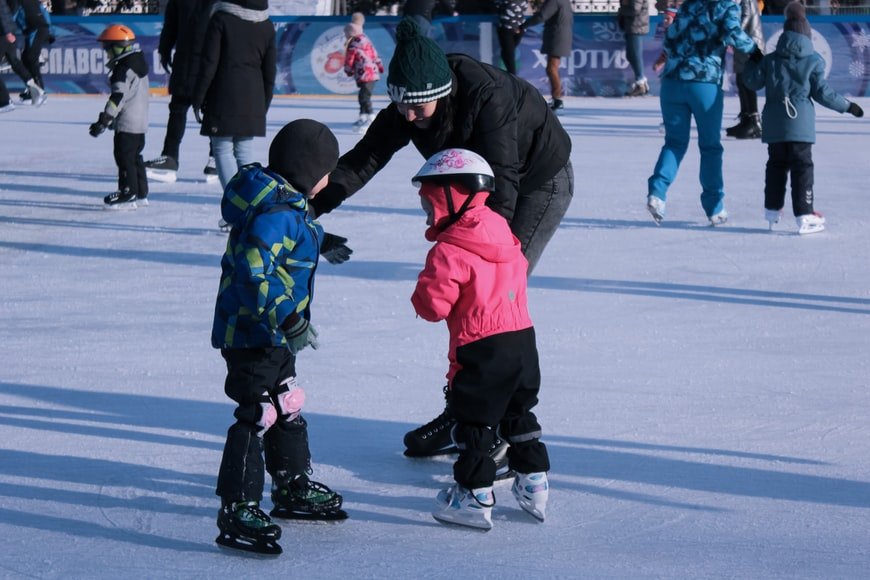 Most cities have an ice skating rink in the town center. You can skate around, hold hands, and dance to the Christmas tunes. Ice skating is one of the most romantic Christmas activities available.
Make some new traditions this year, and try out some different festive activities.
Read Also: